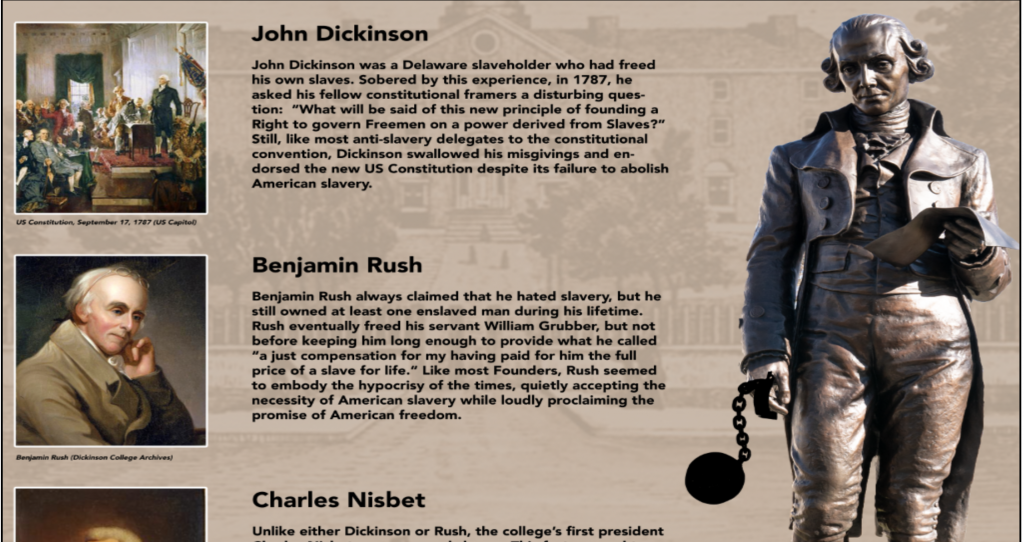 (Carlisle, PA) Registration for the March 23, 2019 House Divided Project workshop on Teaching Slavery opens today. Please go to this form in order to sign up now! The sessions are entirely free but space is limited to the first 50 registered participants –open to educators (or self-educators!) from any level, Dickinson students or home-schooling parents.
Sessions for the teacher workshop will include presentations on slavery, resistance and Civil War memory by Matthew Pinsker, Director, House Divided Project at Dickinson College, Deanda Johnson, regional coordinator for the National Park Service Network to Freedom, and Christy Coleman, CEO of the American Civil War Museum in Richmond. There will also be special pedagogy sessions on slavery led by master teachers from the region, Todd Mealy (Penn Manor H.S.) and Kevin Wagner (Carlisle H.S.).
Participants in the workshop will receive the following:
Signed copy of Eric Foner's Short History of Reconstruction (2015)
Facsimile packet of slavery and emancipation documents
Behind-the-scenes tour of the new Dickinson & Slavery exhibit
The full schedule for Saturday, March 23, 2019 looks like this:
9am to 10am || Registration opens at Denny 317 (corner of West & High Streets)
10am to 11am ||Matthew Pinsker on Teaching Slavery
11am to 12pm || Deanda Johnson on slave stampedes and Network to Freedom
12pm to 2pm || Lunch break
2pm to 3pm || Pedagogy sessions by master teachers Todd Mealy, Kevin Wagner
3pm to 4pm || Christy Coleman on the updated American Civil War Museum
All sessions during the day will be held in Denny 317 (corner of West & High Streets) on the Dickinson College campus. [campus map]
During the day, Saturday, March 23, 219, from 9am to 5pm, the House Divided studio at 61 N. West Street will also be open to the public, featuring the new Dickinson & Slavery exhibit. Participants at the workshop will be expected to view the exhibit as part of their daytime commitment.
We will provide certification for up to 6 hours of professional development credit in the form of a letter from Dickinson College. Pennsylvania teachers should note, however, that Dickinson is not an Act 48 provider, and thus they will have to take this letter to their home institution for review and formal certification.
From 7pm to 8:15pm at the ATS auditorium, Saturday evening, March 23, 2019, Christy Coleman, CEO of the American Civil War Museum in Richmond, VA will also deliver a keynote address for the Dickinson & Slavery initiative, entitled "Getting Right with Civil War Memory." Coleman's lecture is free and open to the general public.
KEYNOTE SPEAKER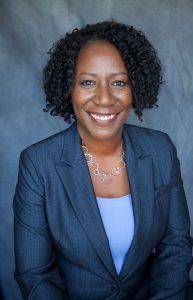 Christy Coleman grew up in Williamsburg, Virginia and earned her Bachelor's and Master's degrees from Hampton University. She currently serves as CEO of the American Civil War Museum, located in Richmond and Appomattox, Virginia. In her role as CEO, she has been instrumental in furthering discussion around the Civil War, its legacies, and its relevance to our lives today not only in the Richmond region but around the nation. Christy strives to make museum experiences meaningful to diverse communities. A tireless advocate for the power of museums, narrative disruption and inclusivity, she has been an innovator and leader in the history museum field. She's written numerous articles, is an accomplished screenwriter, public speaker and has appeared on several national programs. Her work has been featured in global and national publications. Time Magazine has named her one of 31 People Changing the South.
---
ROSTER OF PRESENTERS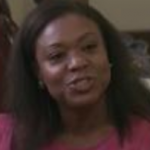 Deanda Johnson, PhD, is currently the Midwest Regional Coordinator for the National Park Service Network to Freedom Program in Omaha, Nebraska. She joined the program in 2010. In this capacity, she works with local, state, and federal entities, as well as other interested parties to preserve, promote, and educate the public about the history of the Underground Railroad. Previously, Johnson was the Coordinator of the African American Research and Service Institute at Ohio University where she was involved with the "The African American Presence in the Ohio River Valley Oral History Project." At the university, she also served as a visiting instructor in the Department of African American Studies. She received her BA from University of California, San Diego and her MA and PhD in American Studies from the College of William & Mary. Johnson will serve as the agreement technical representative (ATR) for the slave stampedes project.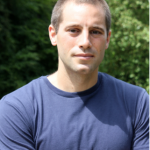 Todd Mealy holds a Ph.D. from Penn State University. He also attained a Master's degree from the same institution, where he was the 2014 recipient of the John S. Patterson Award for academic and creative achievement. In 2018, he received the university's Sue Samuelson Award for his doctoral dissertation. Todd has been a social studies teacher at Penn Manor High School in Millersville, PA since 2007 and serves as an adjunct faculty in History at Dickinson College. He is the author of six books, including a two-volume biography of William Howard Day. You can read more about Todd's research at his author's website.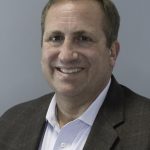 Matthew Pinsker is a Professor of History and Pohanka Chair for Civil War History at Dickinson College, where he also serves as Director of the House Divided Project. Pinsker graduated from Harvard College and received a D.Phil. degree in Modern History from the University of Oxford. He has held visiting fellowships with the New America Foundation in Washington, DC, the U.S. Army War College in Carlisle, PA, and the National Constitution Center in Philadelphia. He is the author of two books and numerous articles on Abraham Lincoln and various topics in the Civil War era and the history of slavery resistance.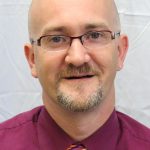 Kevin Wagner is the Social Studies Program Chair (6-12) for the Carlisle Area School District in Carlisle, Pennsylvania and has been an educator for 22 years. He holds a BA in Social Studies Certification/History from Messiah College and a MA in Educational Leadership from Shippensburg University. He has received numerous awards for education and teaching, including the Thomas W. Holtzman, Jr. Educational Leadership Award for outstanding contributions in educational administration, the National Liberty Museum's "Teacher as Hero" Award for making a difference in the lives of students, the Gilder-Lehrman PA Teacher of the Year, and the AHA Beveridge Family Teaching Award. His most recent recognition was by the National Council for Social Studies as a recipient of the 2018 Christa McAuliffe "Reach for the Stars" Award, recognizing his innovative initiative to tell the story of World War II soldiers through his "Silent Heroes" website development program.