We hosted our second Knowledge for Freedom seminar in July 2022, introducing rising high school seniors to some foundational texts in the history of American democracy while preparing them for college, citizenship, and beyond.
THE SUMMER 2022 TEAM
CLASSROOM STUDY
In the mornings, students attended seminar sessions in Denny Hall.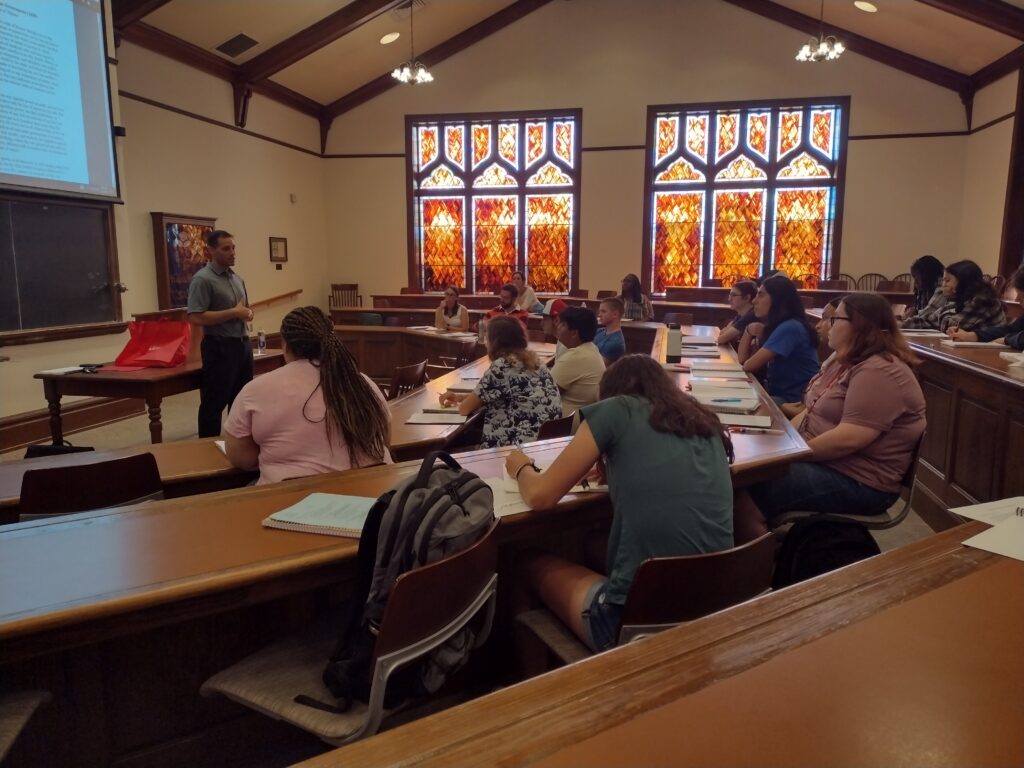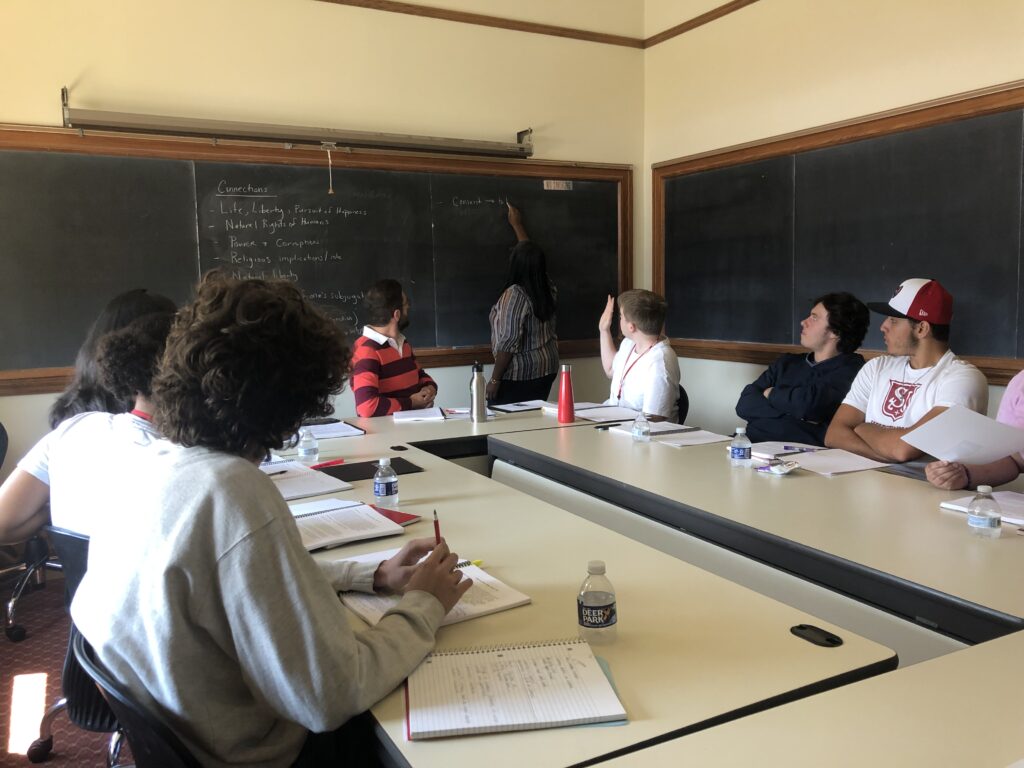 GETTING COLLEGE READY
Students attended various workshops with Dickinson admissions staff and others to help prepare them for the application process and researching topics in college.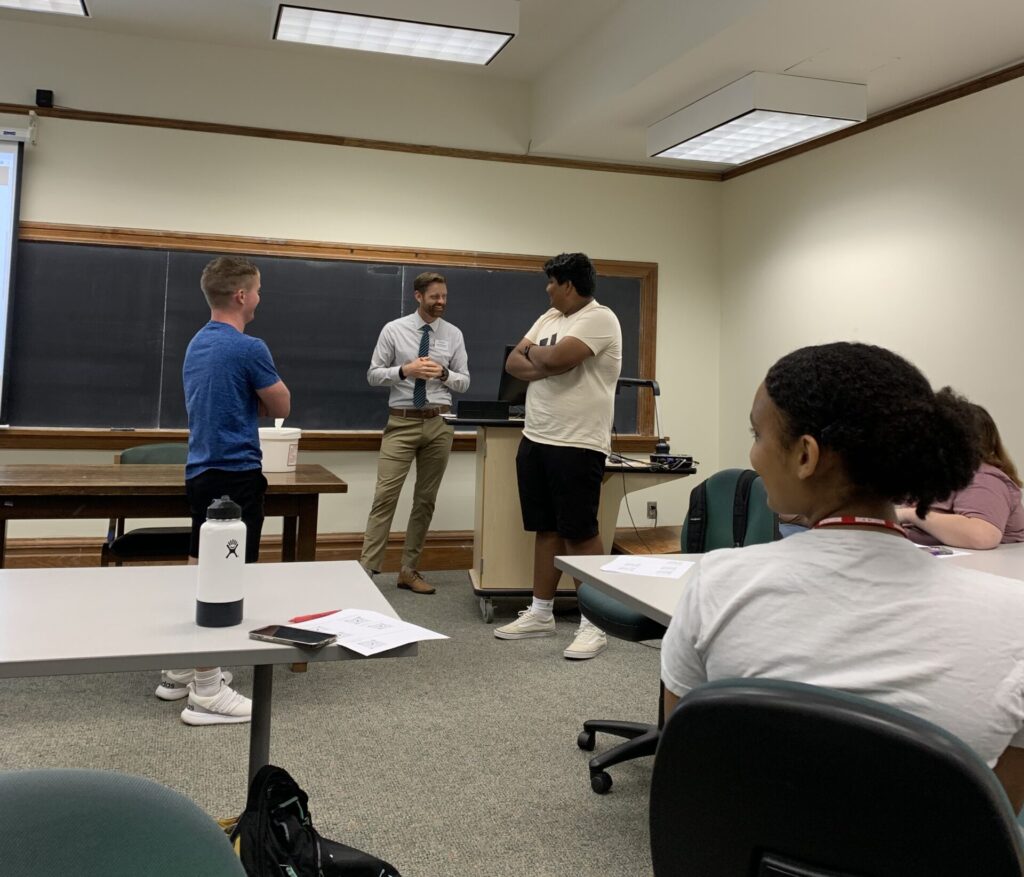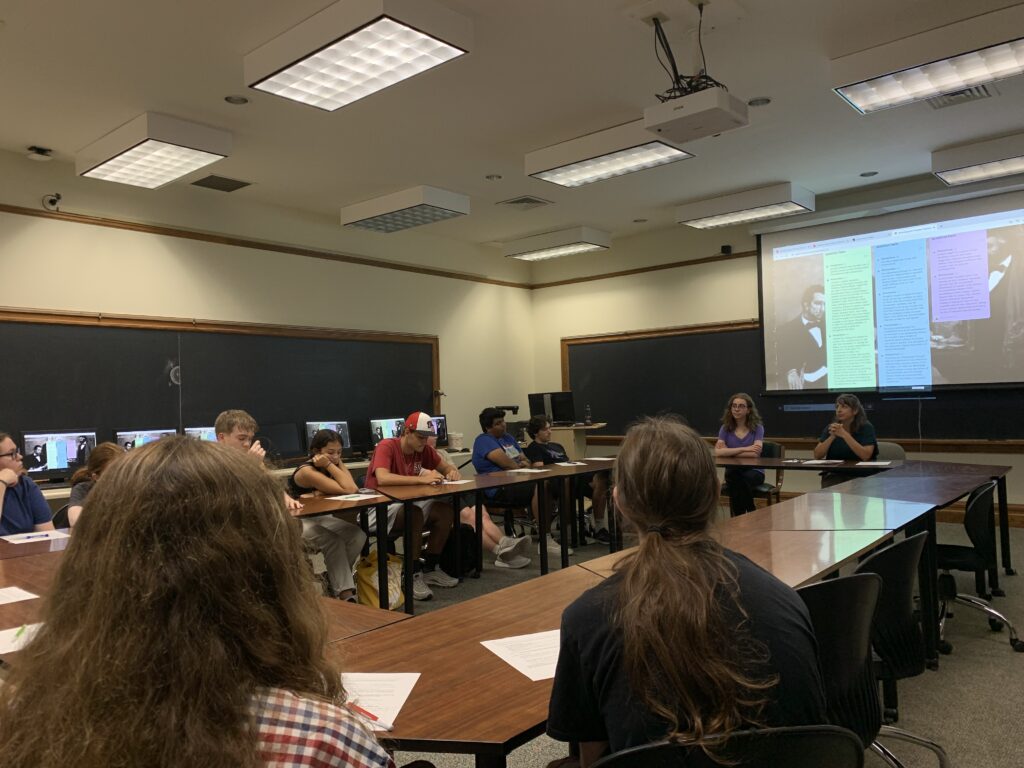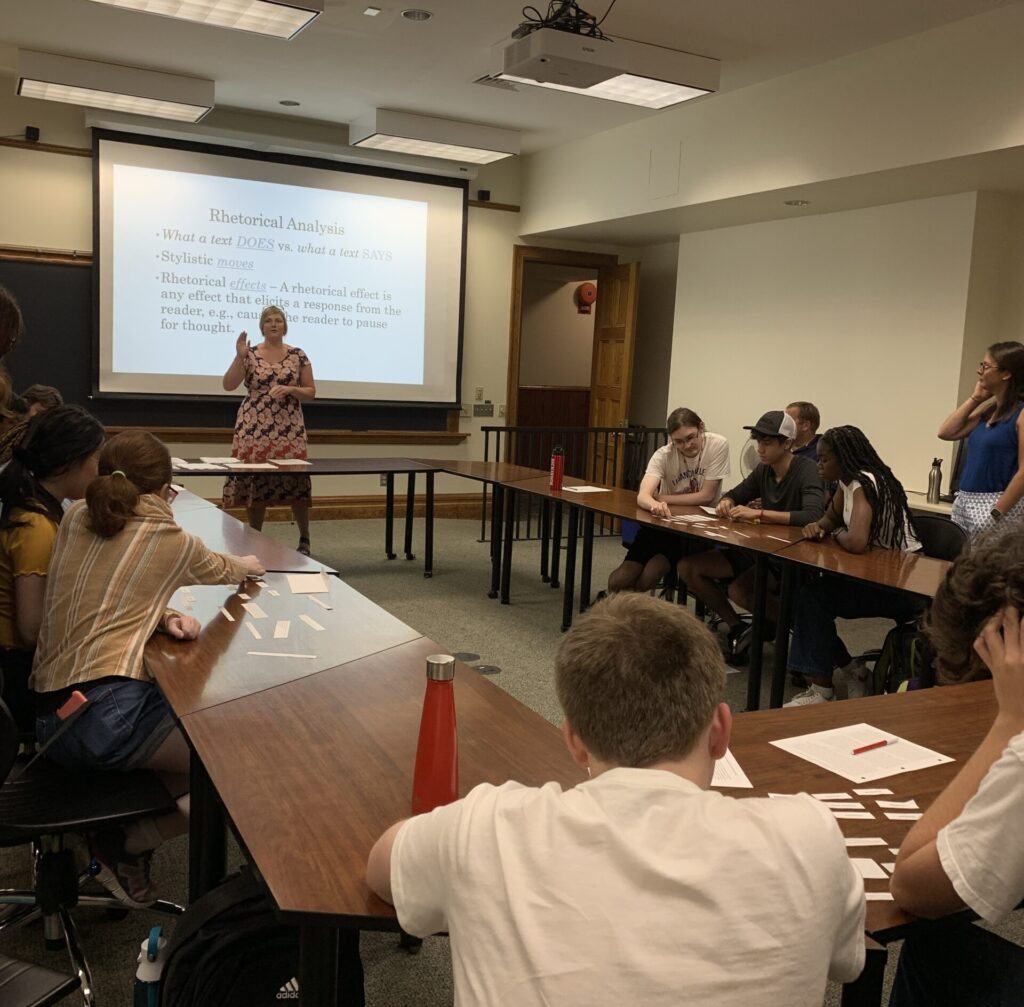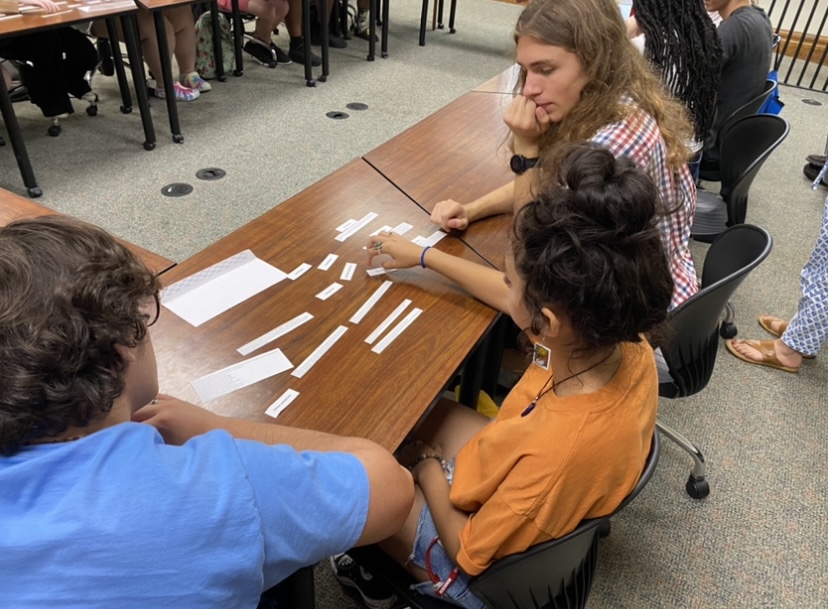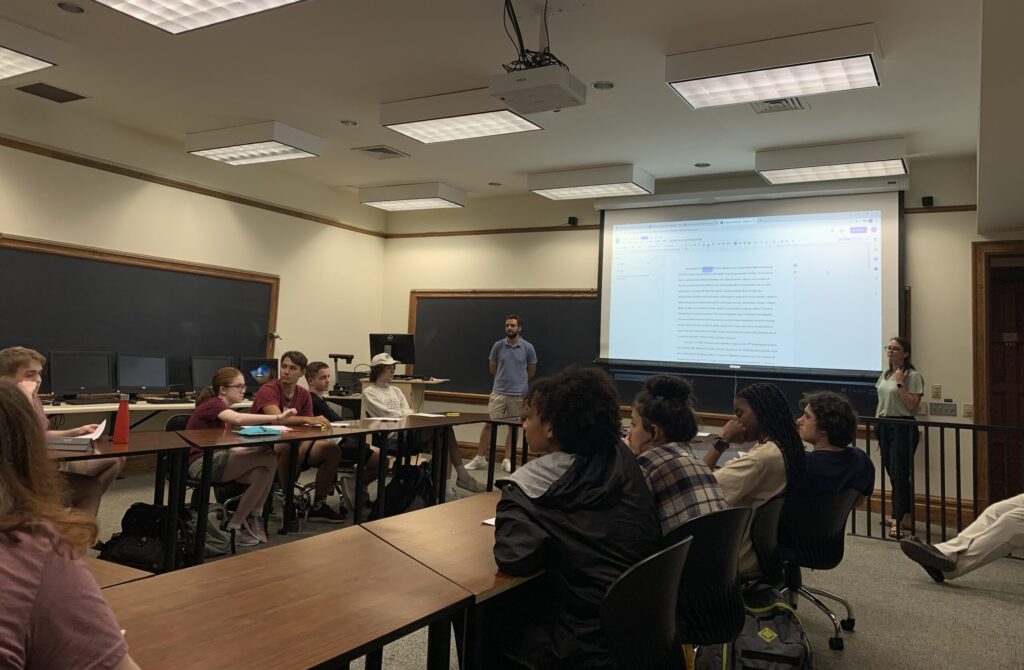 THE OTHER LINCOLN-DOUGLASS DEBATES
On our final day, two teams debated the relative merits of Abraham Lincoln's and Frederick Douglass's antislavery strategies.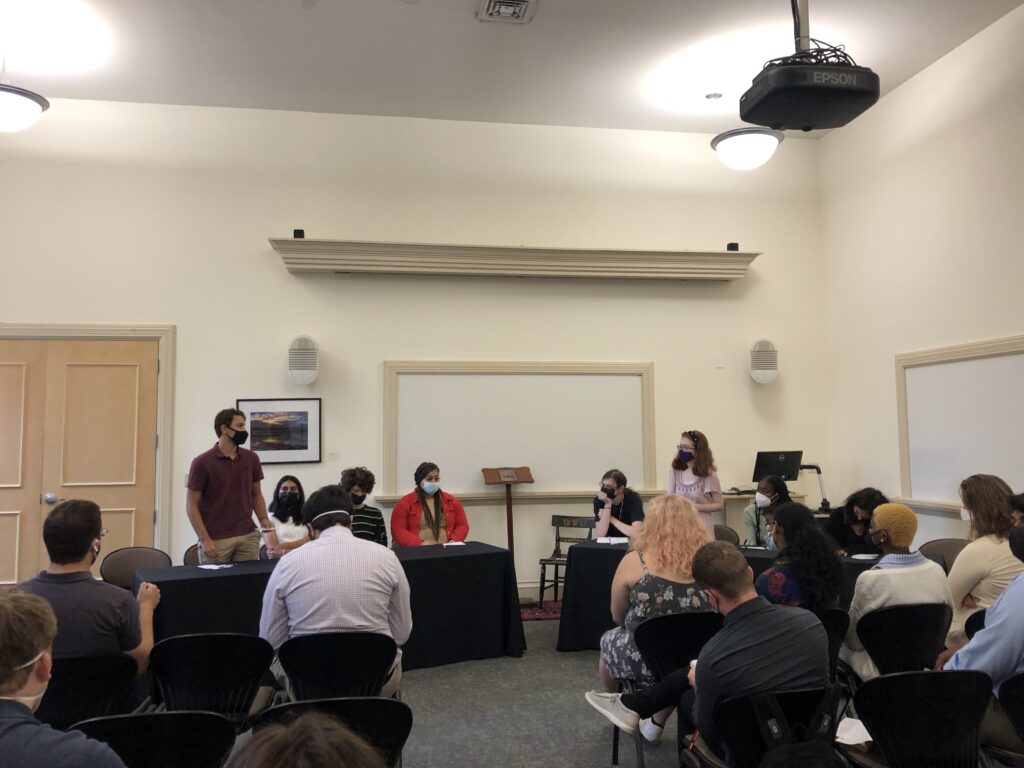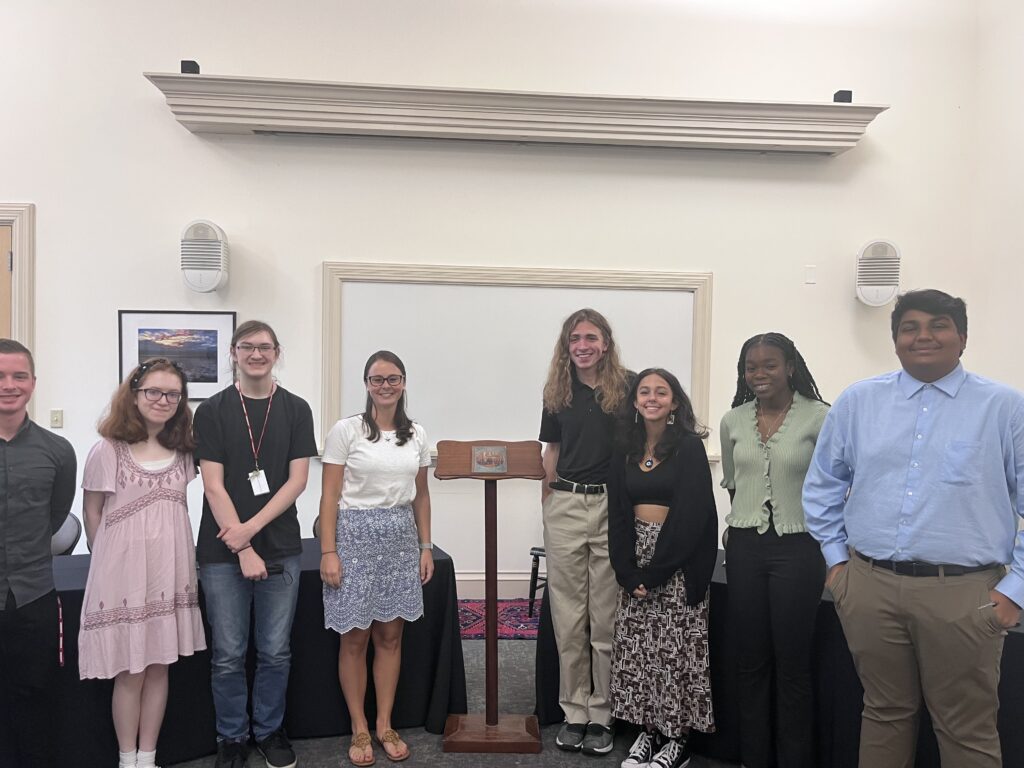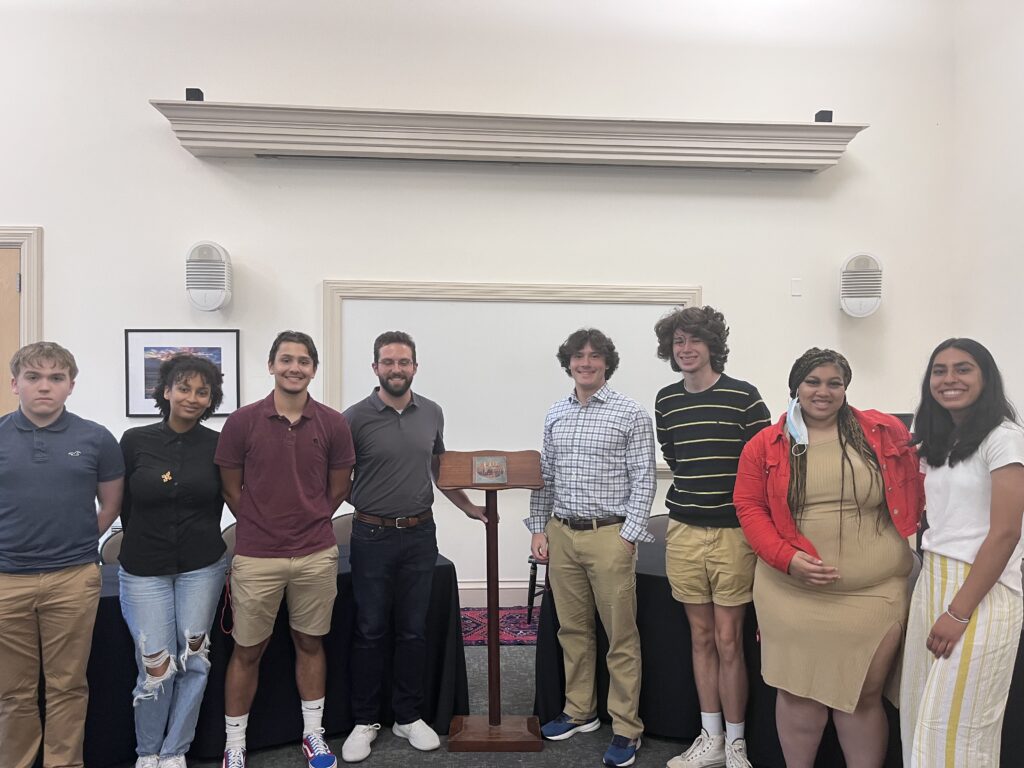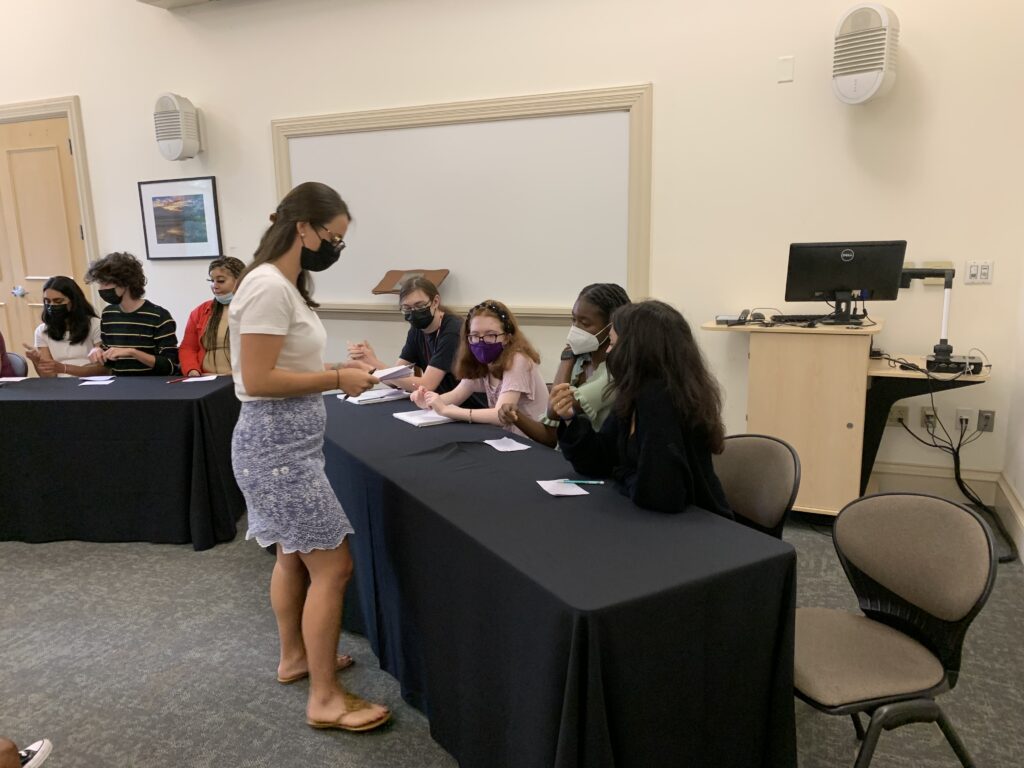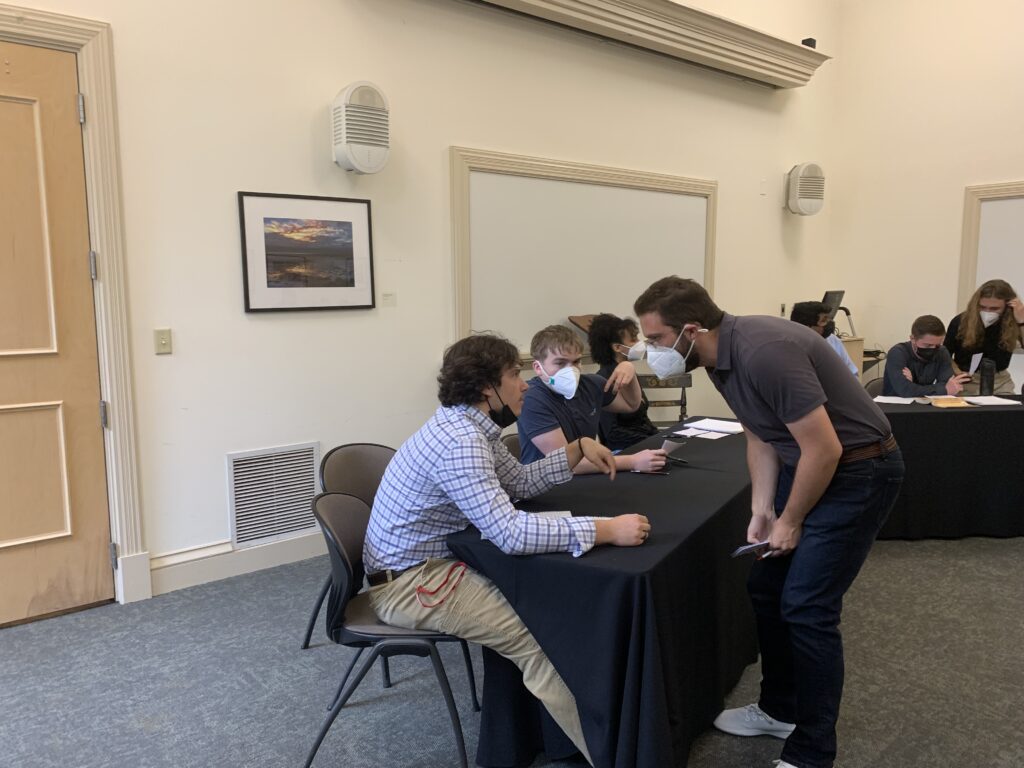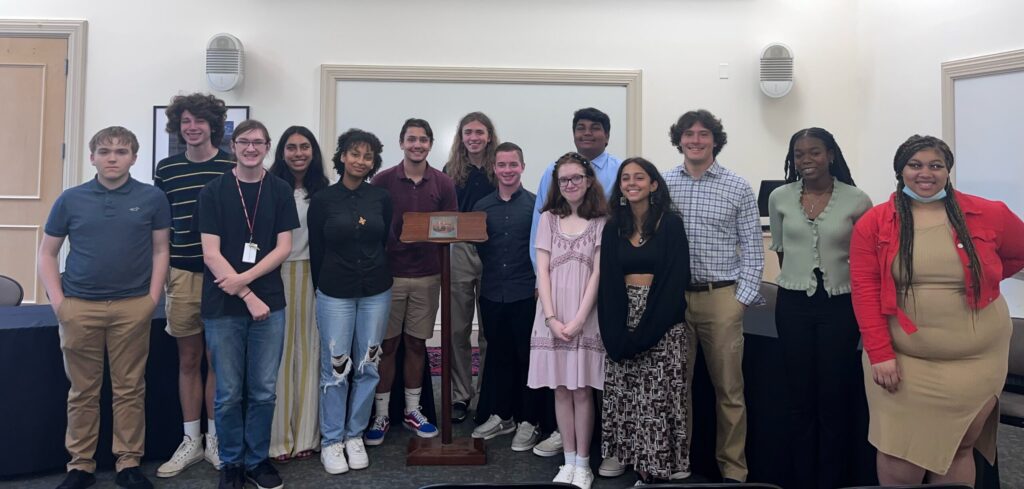 Students from the 2021 seminar returned as judges for the debate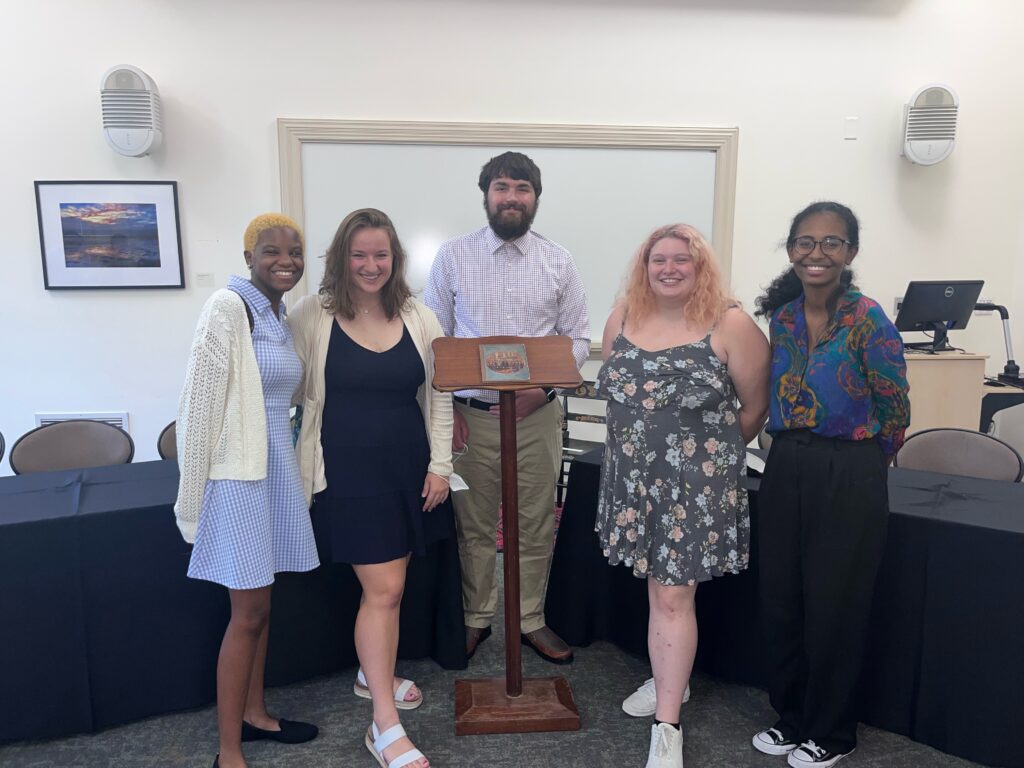 EXPLORING CARLISLE
Students visited the former Carlisle Indian Industrial School, Lincoln Cemetery, the Old Cumberland County Courthouse, Hope Station and went on the Dickinson & Slavery Historic walking tour.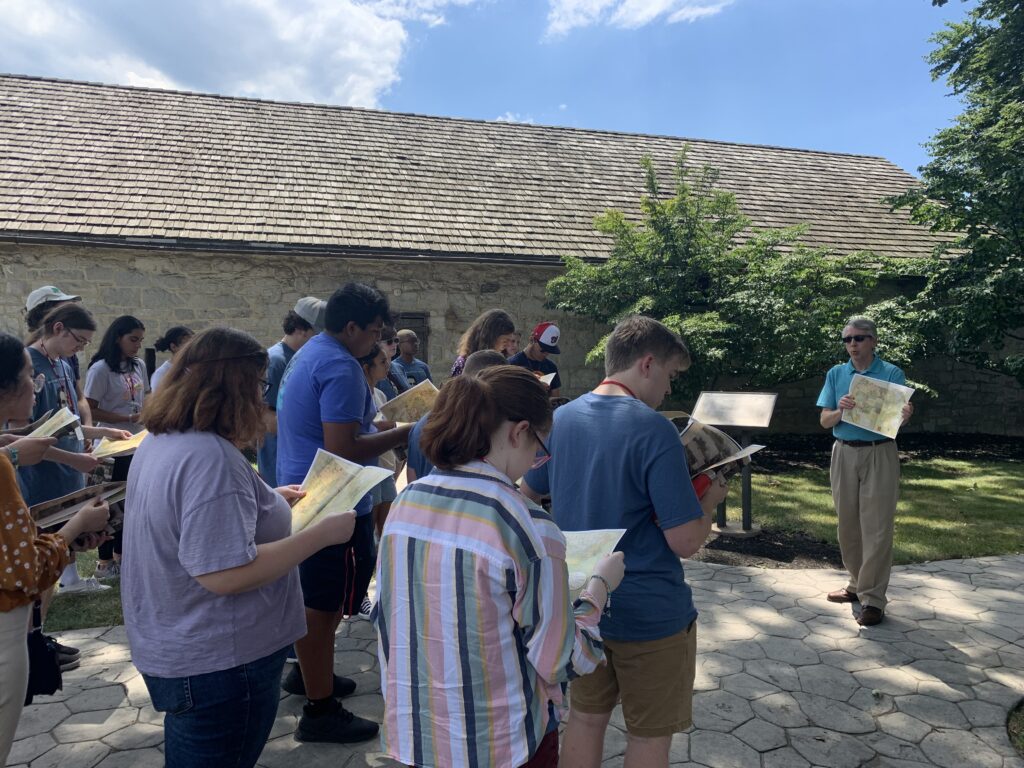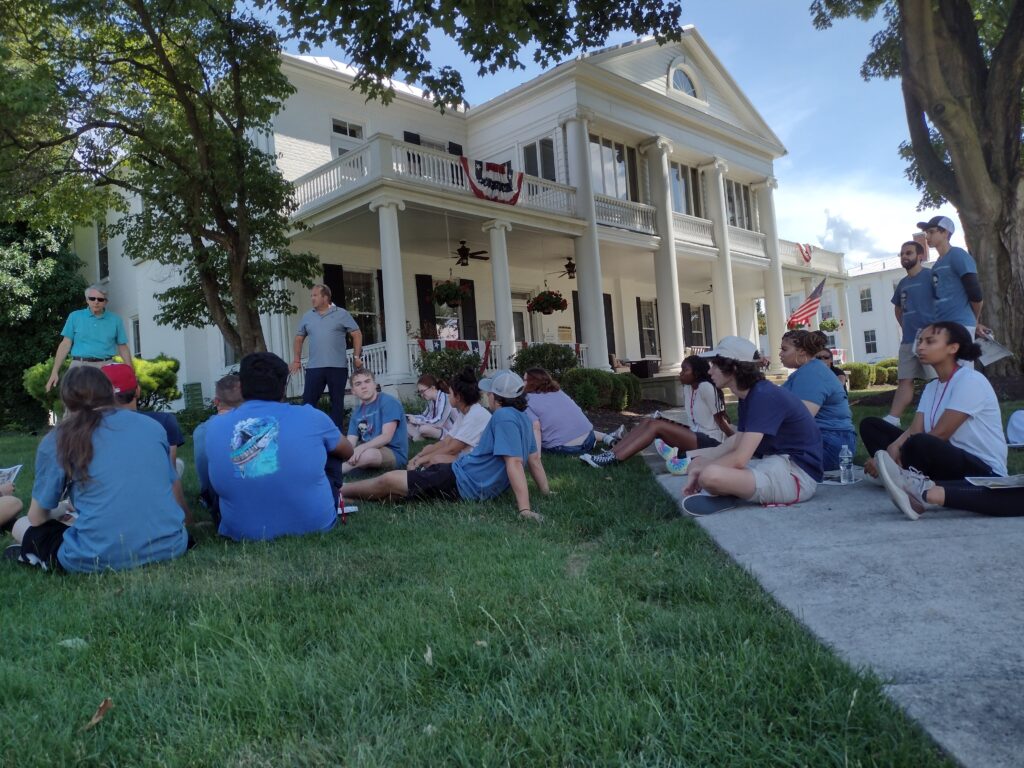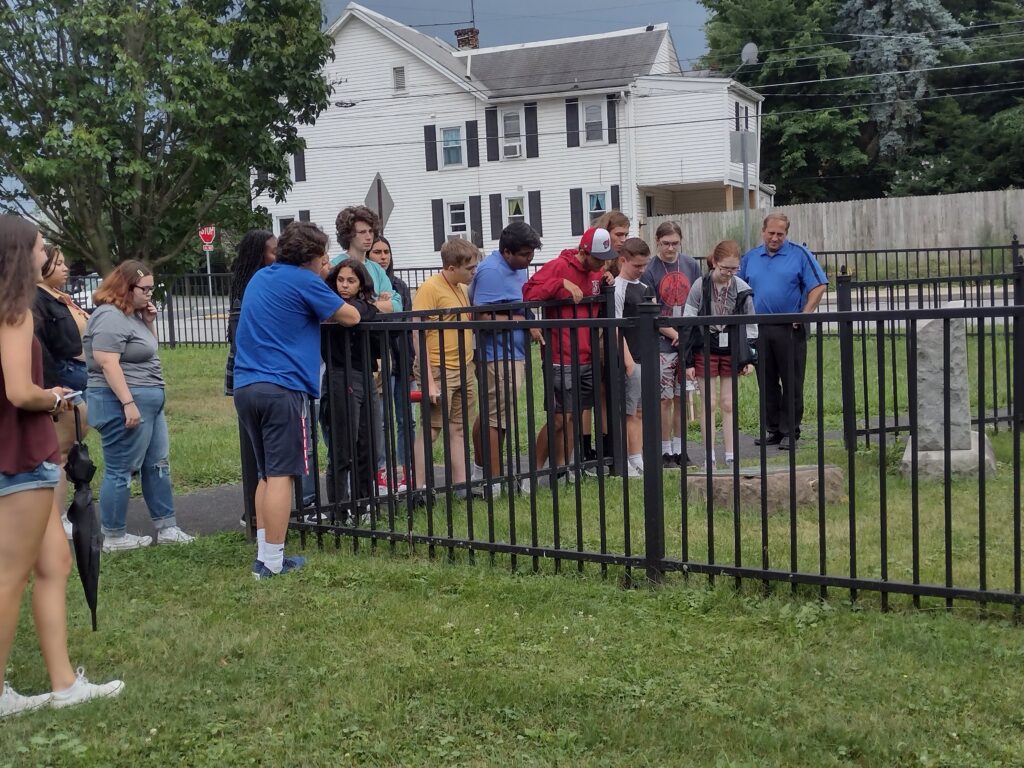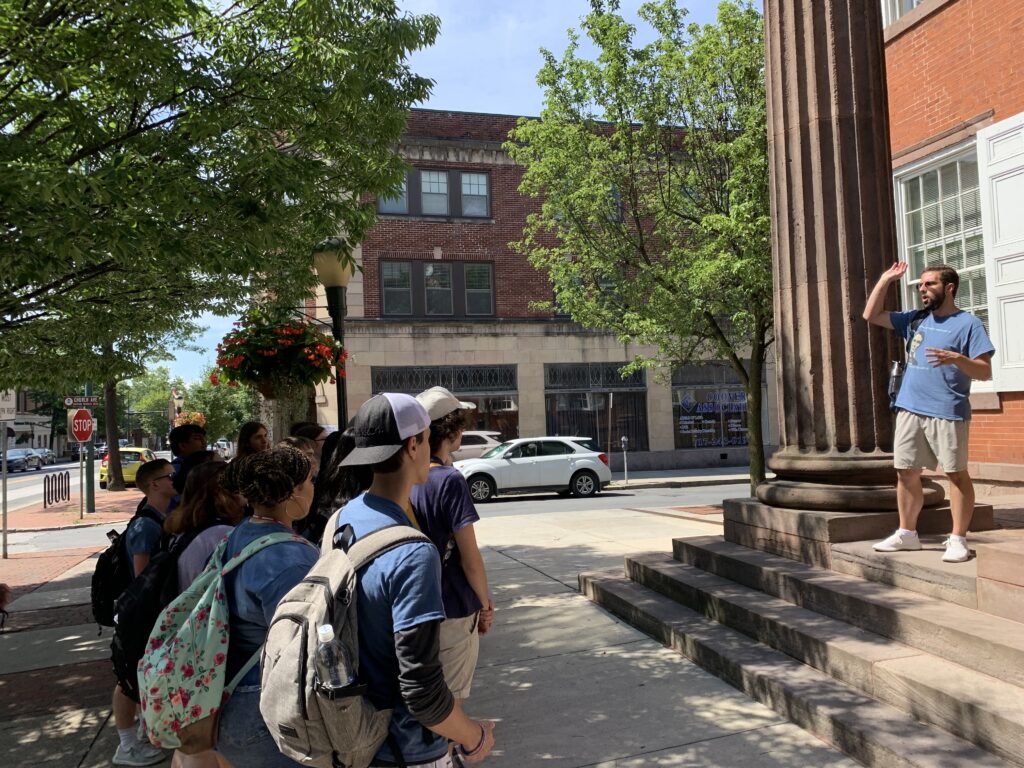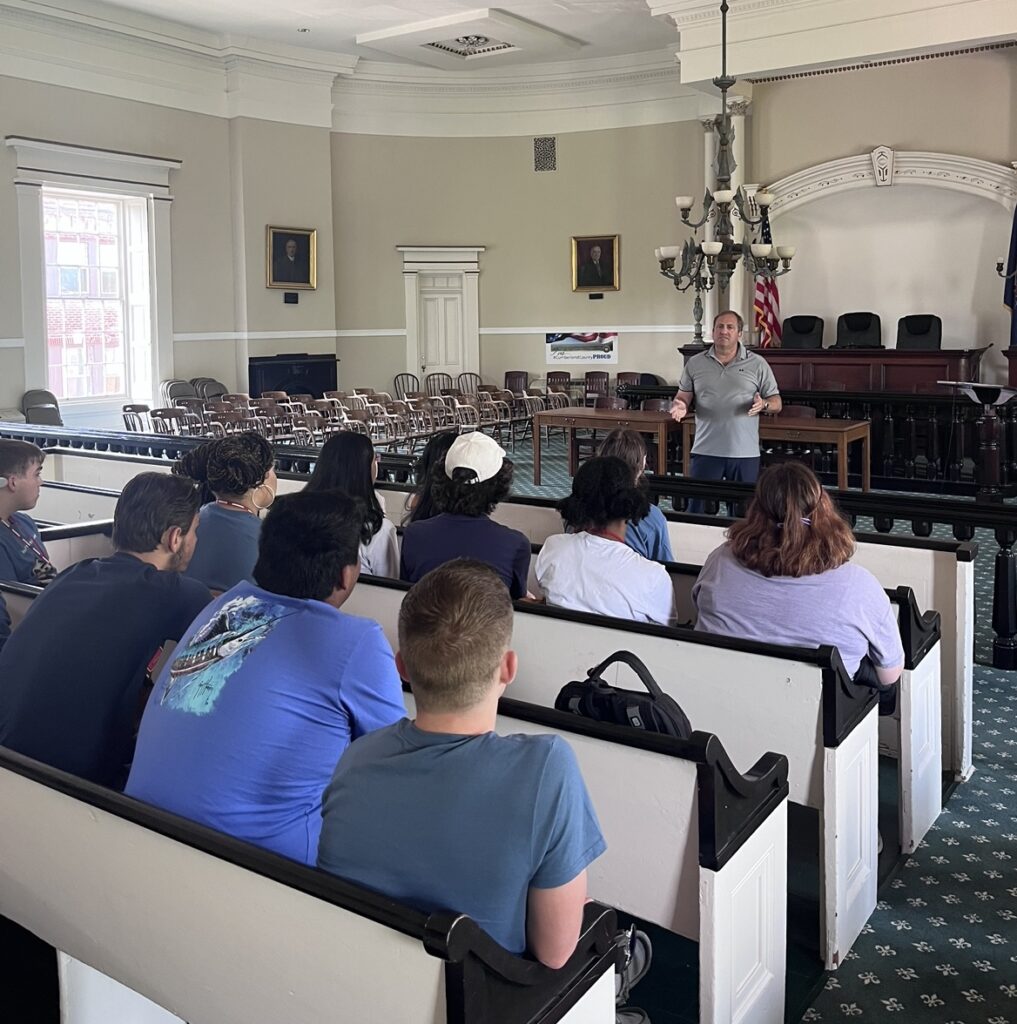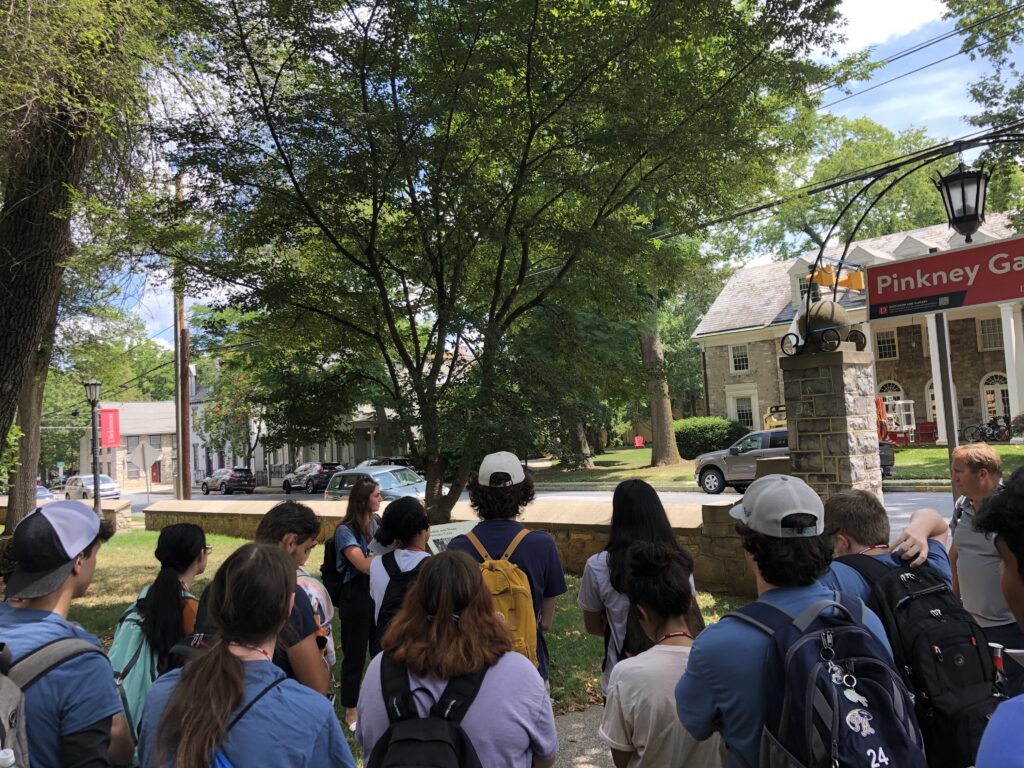 FIELD TRIPS
Students visited the Gettysburg National Military Park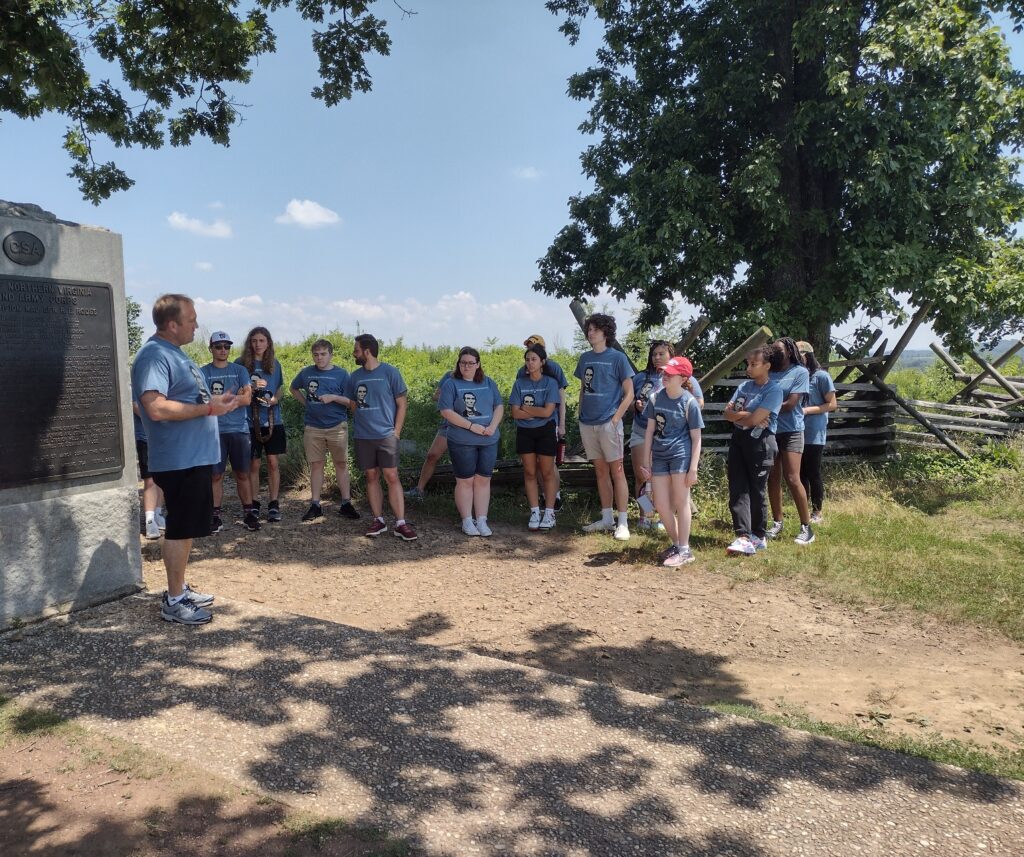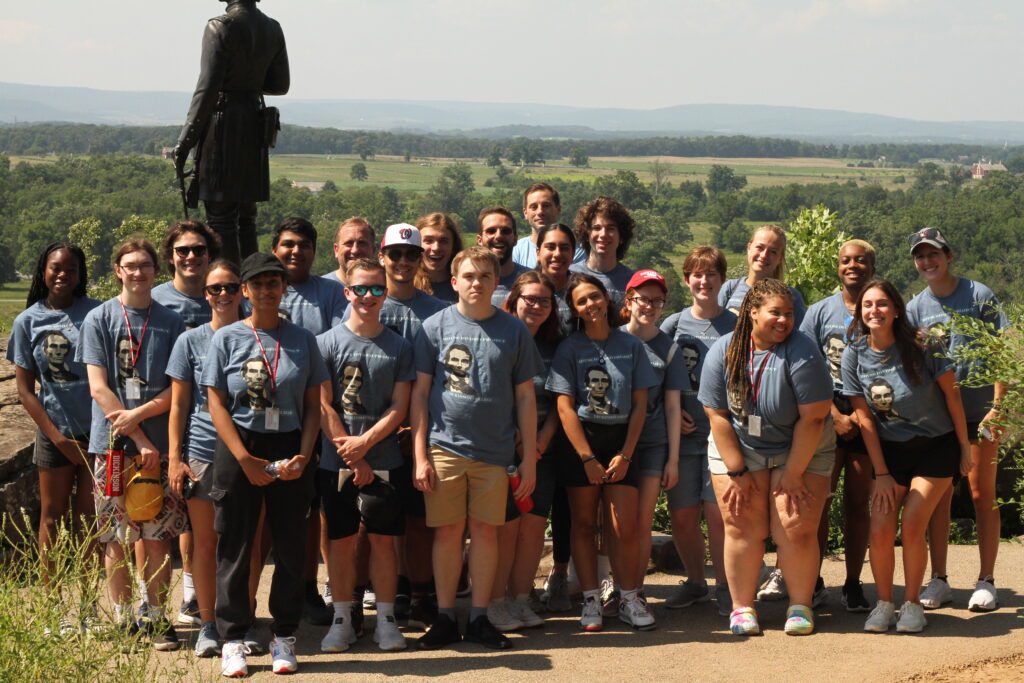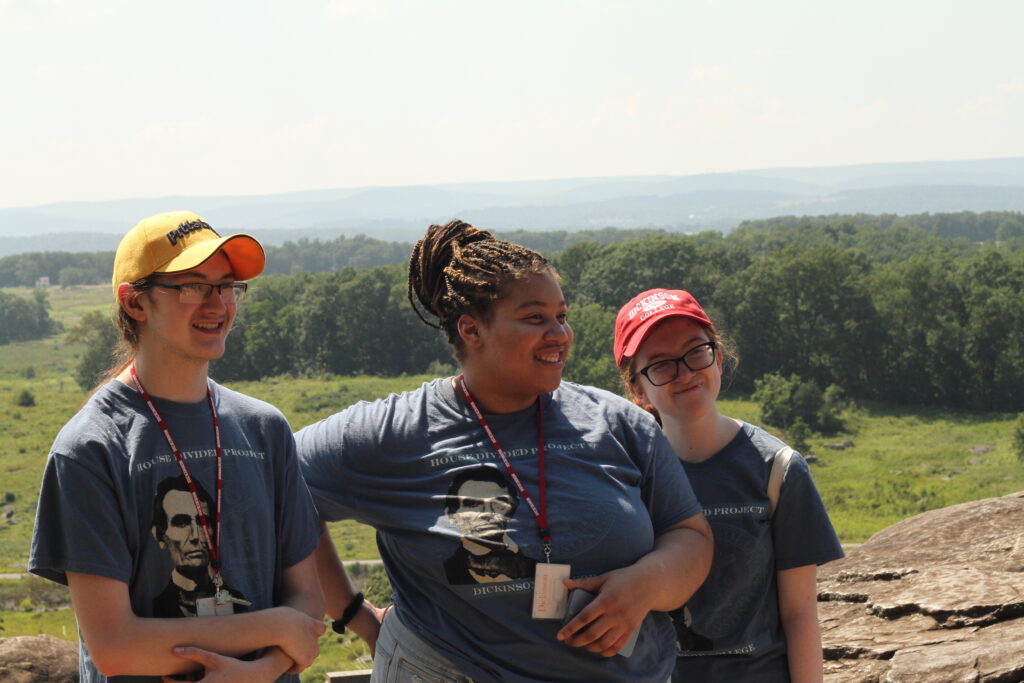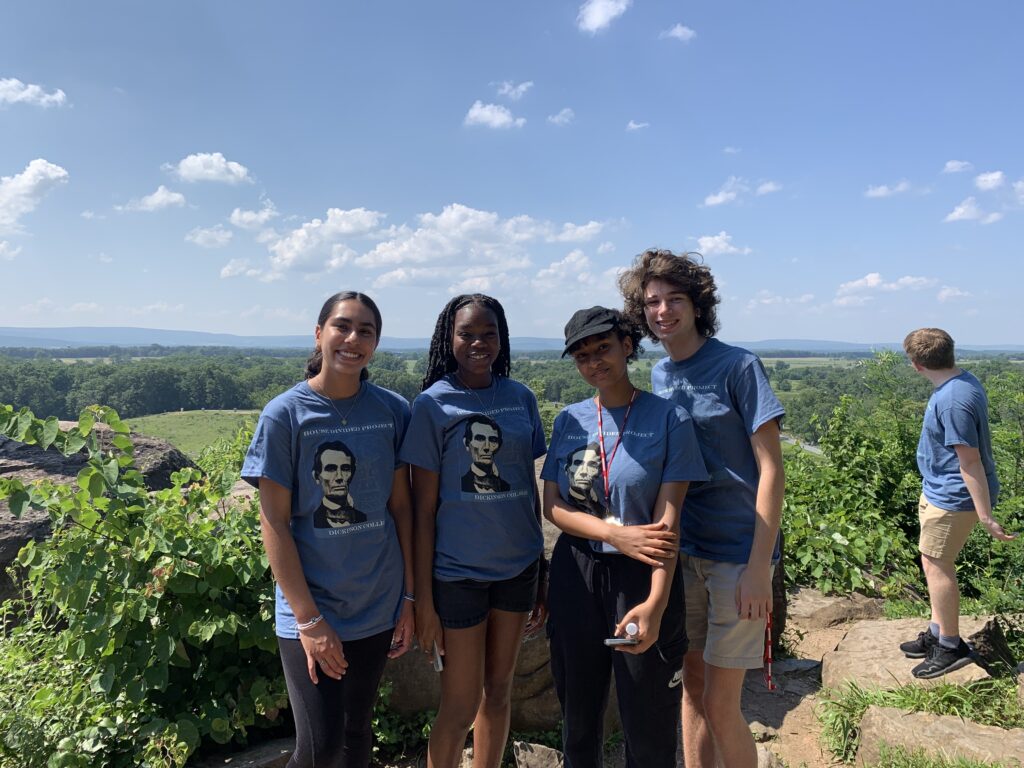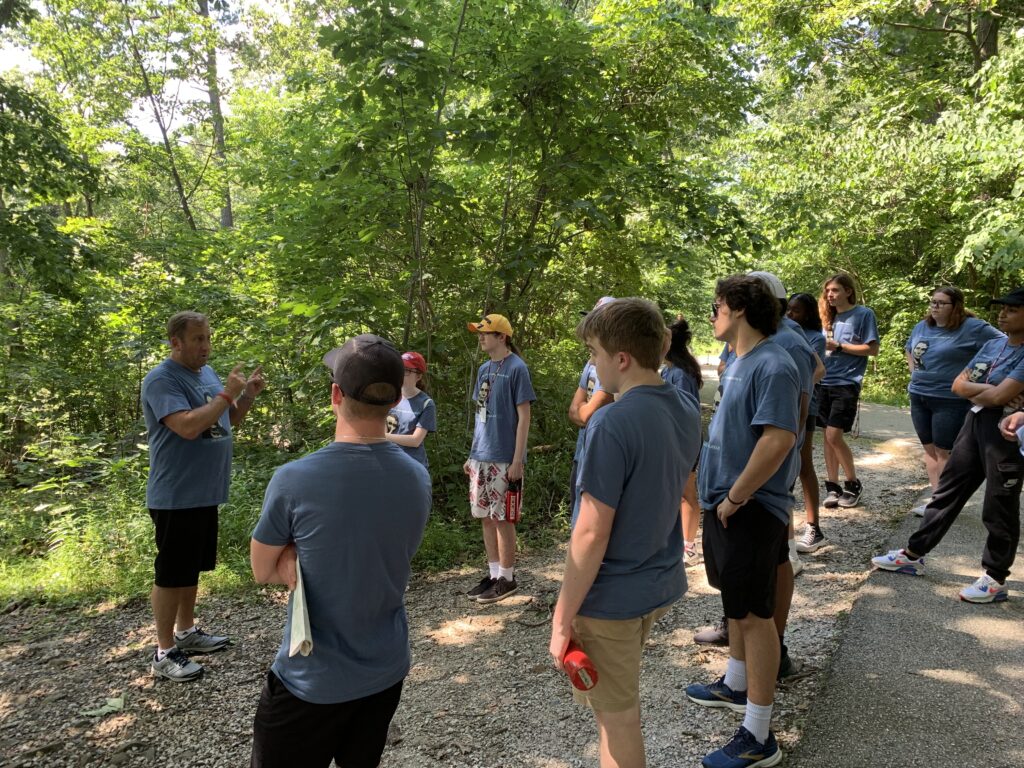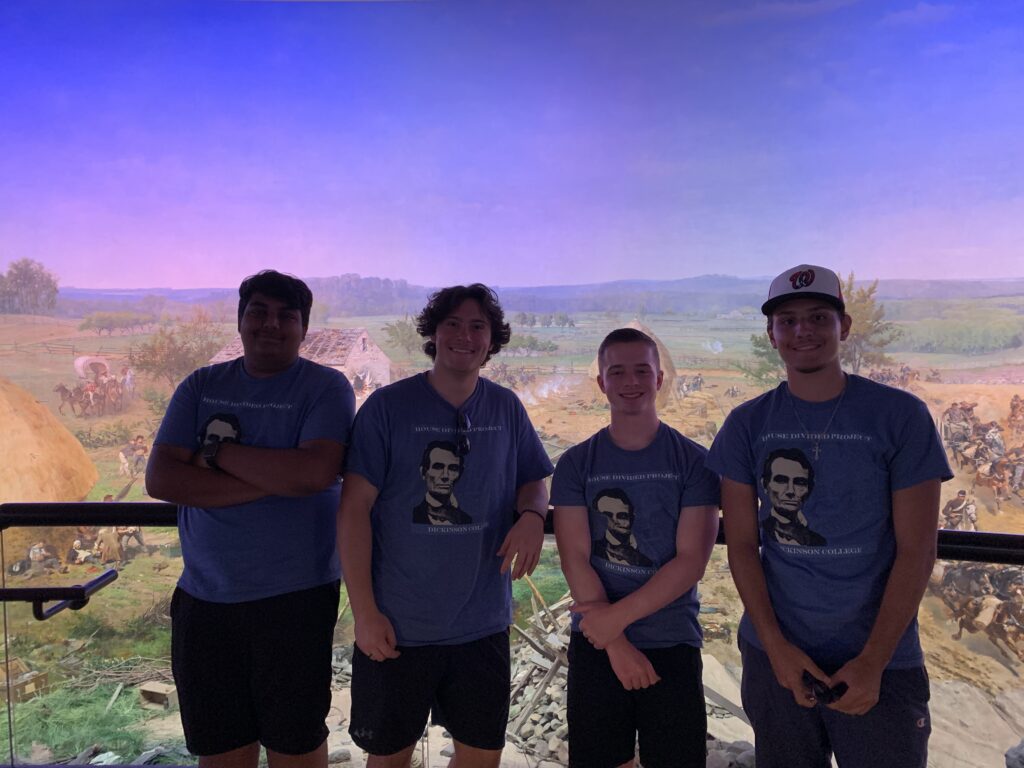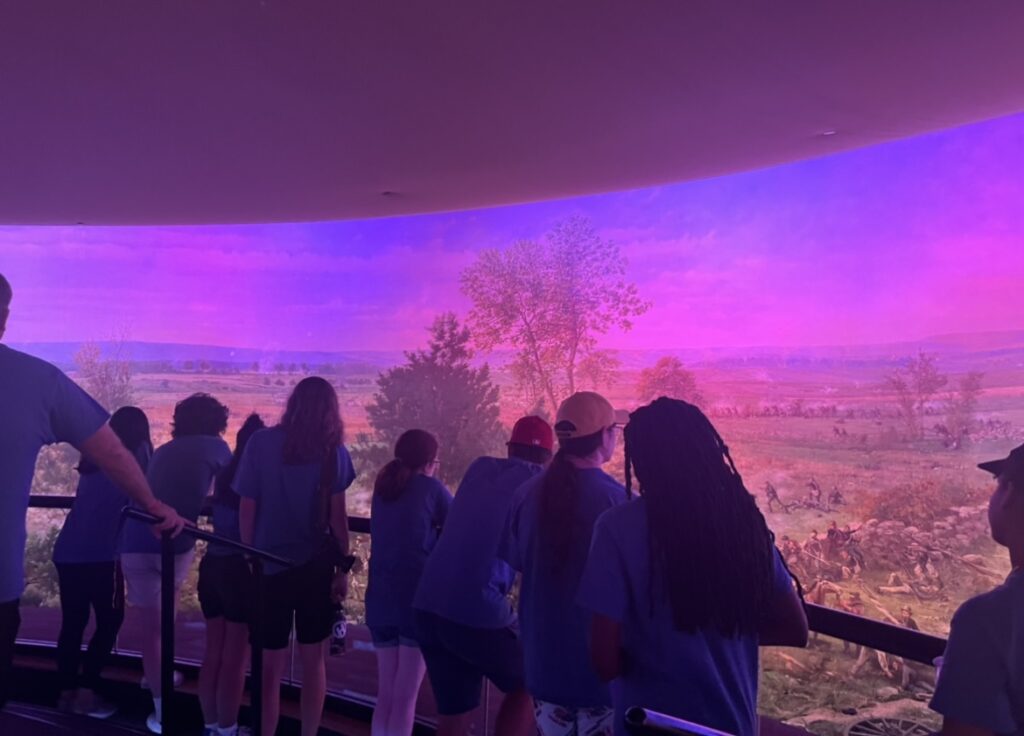 Our final field trip was to Washington D.C. where students visited the Lincoln Memorial, the Martin Luther King Jr. Memorial, the National Archives, the Smithsonian's National African American Museum, and the Emancipation Memorial.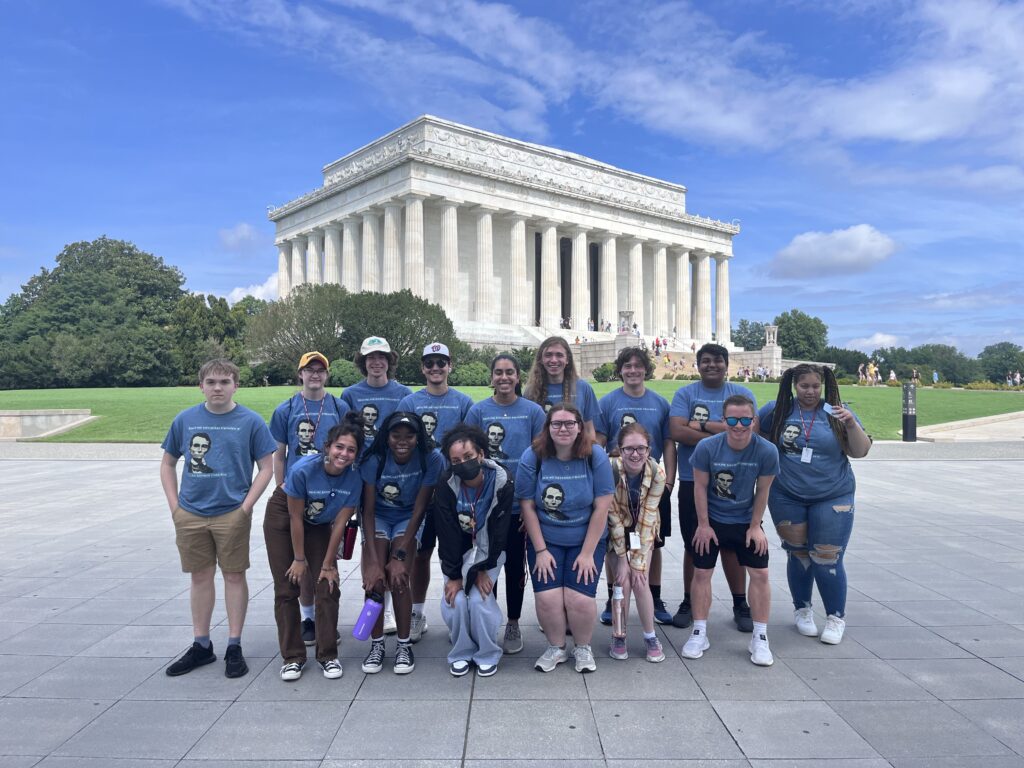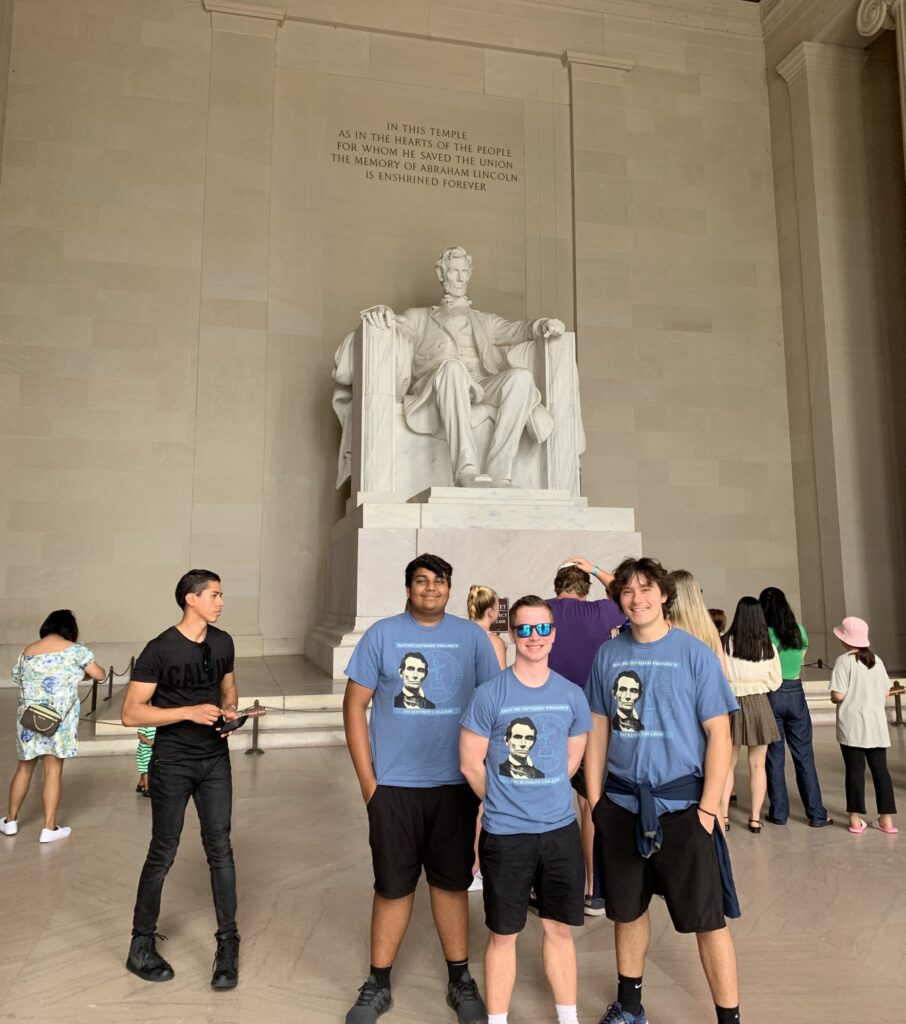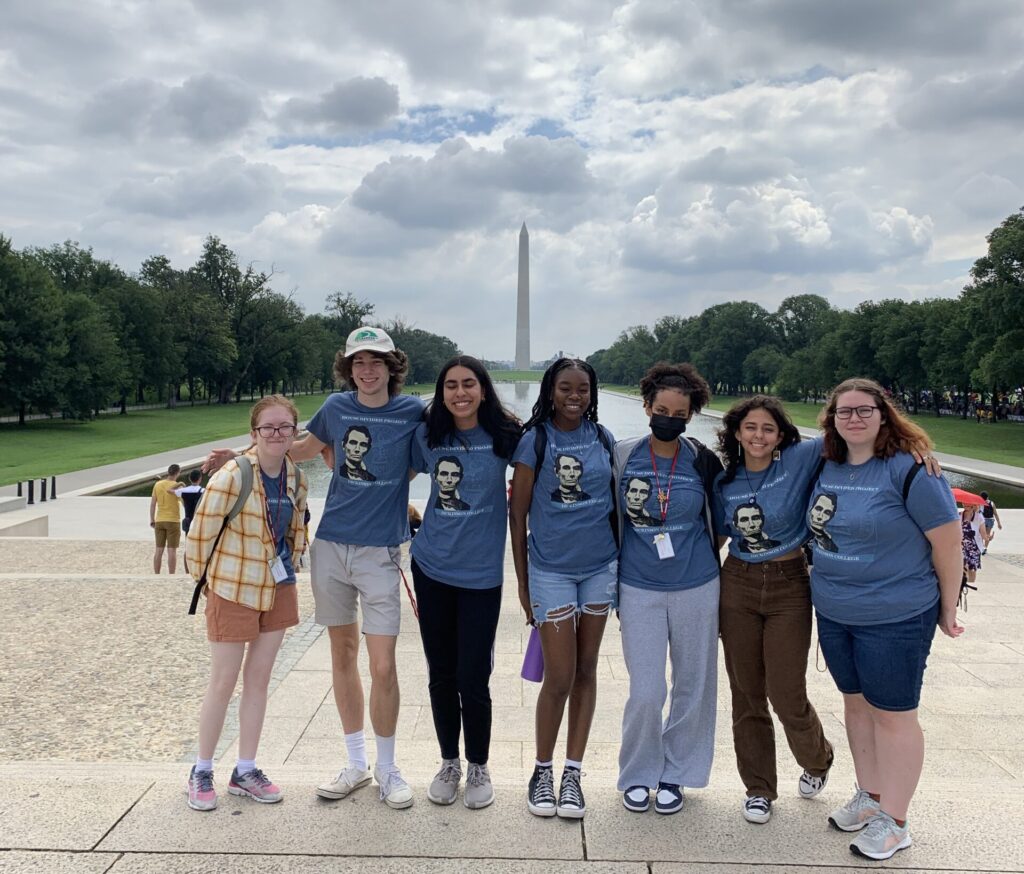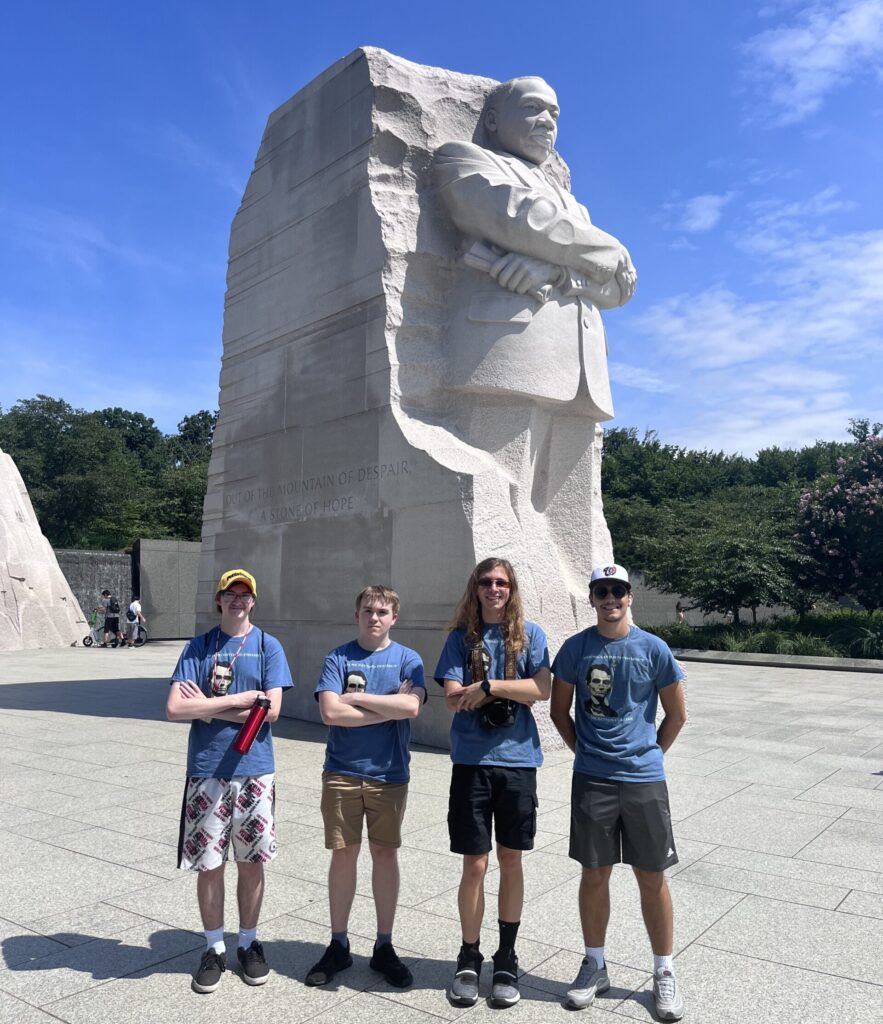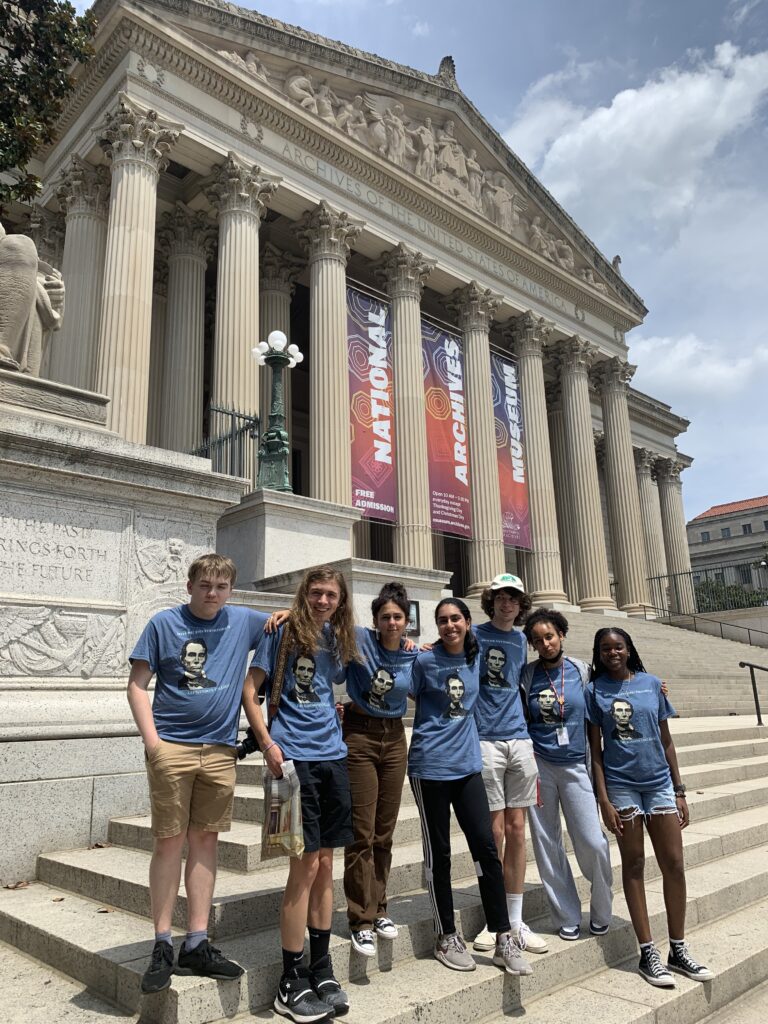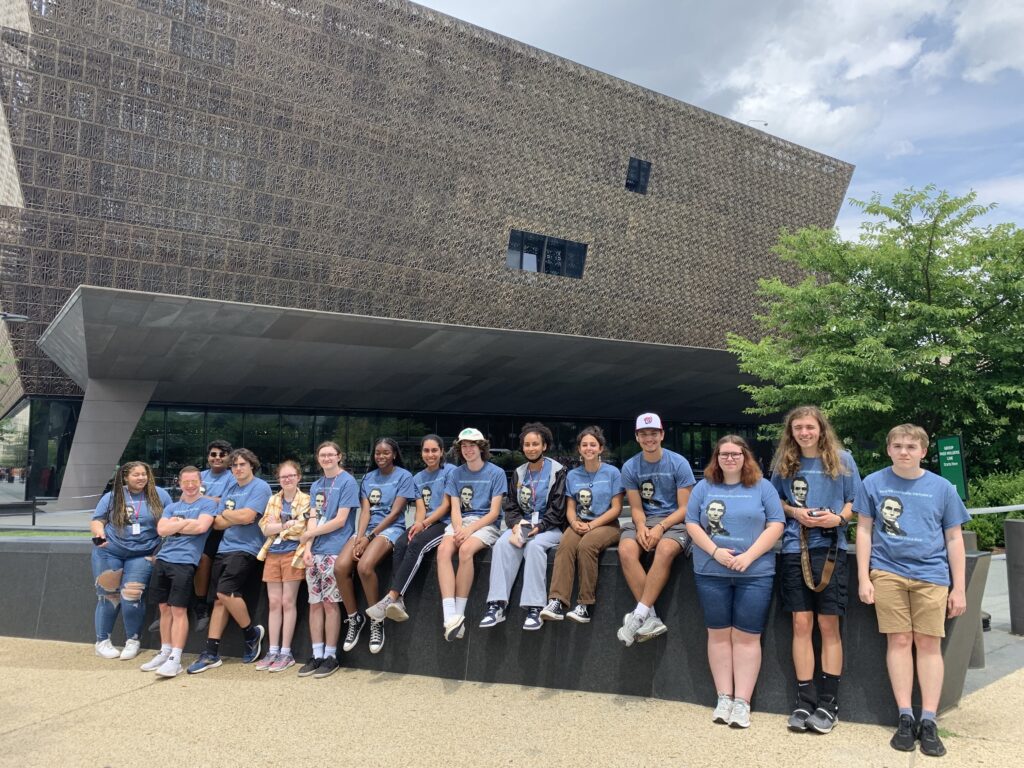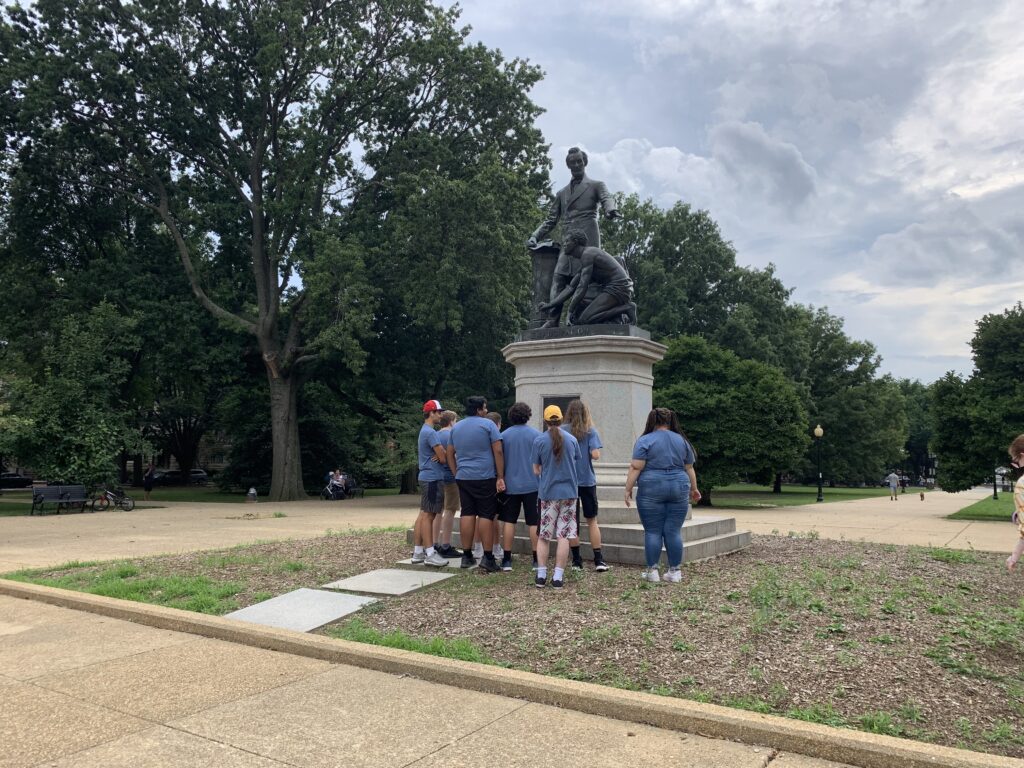 MEET OUR SUMMER 2022 STAFF