Seminar participants will enjoy memorable field trips to the Gettysburg battlefield, historic sites (and a baseball game) in Harrisburg, and across Washington, DC.
Gettysburg National Battlefield (Wednesday, July 21, 2021)
Project Director Matthew Pinsker will lead a special tour of the Gettysburg battlefield and the Soldiers' National Cemetery so that students can experience first-hand one of the nation's most hallowed grounds.
Check out the full one-hour virtual tour
Historic Harrisburg (Wednesday, July 14, 2021)
Assistant Director Todd Mealy will lead a special tour of African American and Civil War historical sites in Harrisburg.  Later in the evening, students will also enjoy an outing at a Harrisburg Senators minor league baseball game.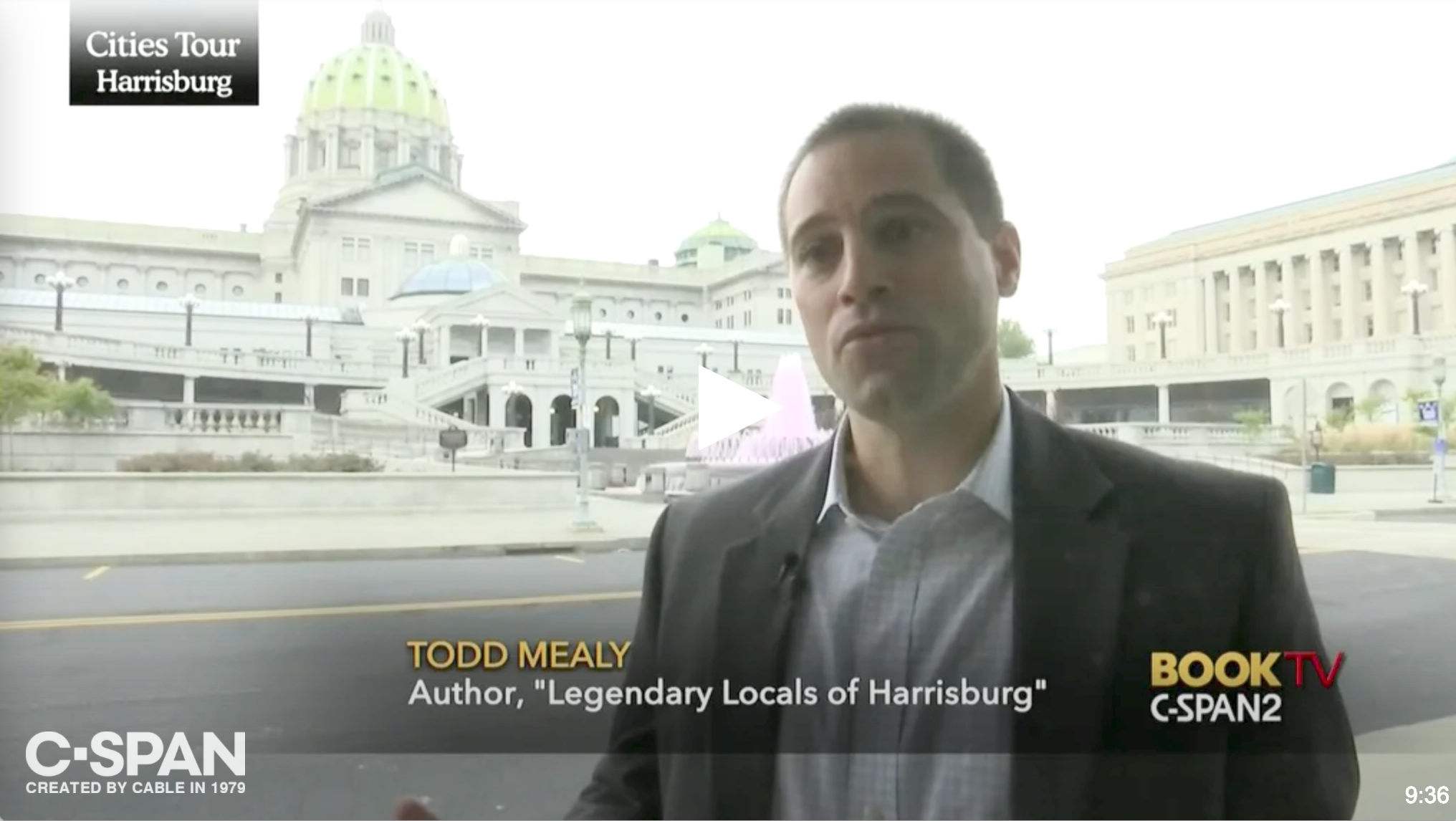 Washington, DC (Wednesday, July 28, 2021)
During a day trip to Washington, DC, participants will visit President Lincoln's Cottage, the Frederick Douglass Home and the Emancipation Memorial.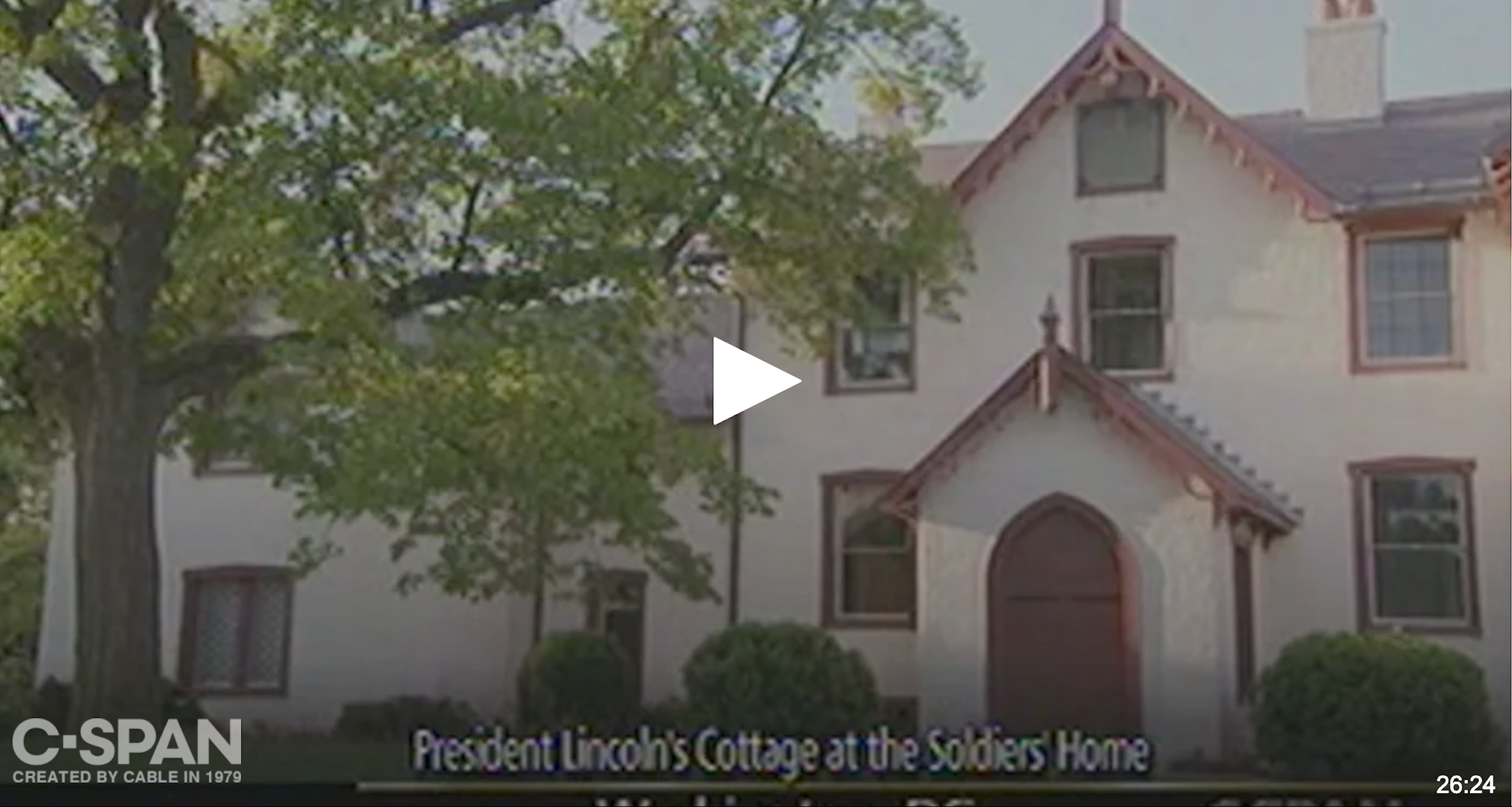 UPDATED COVID STATEMENT:  Participants in the 2021 seminar will be required to receive their full vaccination at least two weeks prior to their on-campus arrival on July 11, 2021.  Those unable to meet this requirement may request permission to participate remotely during our three-week session.  Also, please note that even with a fully vaccinated cohort of students and staff, we will still be following CDC-recommended safety protocols, as they apply, for masking, socially distancing, and frequent hand washing.   All accepted students and their families will receive a copy of our comprehensive COVID safety plan.