Our 2023 seminar faculty include experienced classroom teachers and nationally-recognized scholars.
FACULTY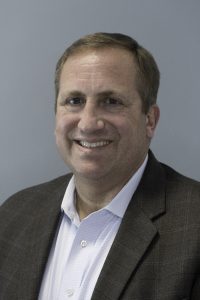 Matthew Pinsker, the faculty director of the Dickinson Knowledge for Freedom program, holds the Pohanka Chair for Civil War History and serves as Director of the House Divided Project at Dickinson College. He graduated from Harvard College (1990) before receiving a D.Phil from the University of Oxford (1995).  He has written two books and numerous articles on Civil War era topics with a focus on the political career of Abraham Lincoln and on the general topic of resistance to slavery.  He has held visiting fellowships at the New America Foundation, US Army War College and National Constitution Center.  Pinsker serves on the board of advisors for several major historical organizations including Ford's Theatre Society, President Lincoln's Cottage, and the Gettysburg Foundation.   He has also recently been featured in an online video series for the History Channel called, "Sound Smart."
---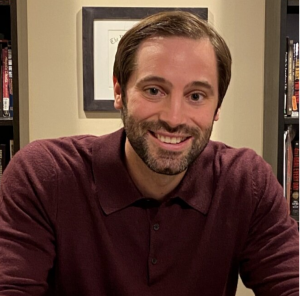 Todd Mealy, the assistant director of our Knowledge for Freedom program, is an innovative high school social studies teacher in Lancaster County who has written several books on various topics in nineteenth- and twentieth- century Pennsylvania history.   He is also the founder of the National Institute for Customizing Education, and has served as an adjunct history faculty member at Dickinson College.  Mealy holds a Ph.D. from Penn State University, where he received the university's Sue Samuelson Award for his doctoral dissertation.
---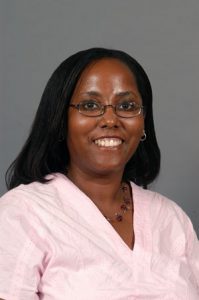 Lynn Johnson serves as a faculty member and section leader in the Knowledge for Freedom program.  Johnson is an Associate Professor of Africana Studies and currently chairs the Africana Studies Department at Dickinson College.  She holds a Ph.D. from Temple University and specializes in African American literature, African Aesthetics, and Africana literary cultures. She has written numerous articles, essays, and conference papers. Her primary research interests are in African American literary production and theory and Middle Passage studies.  At Dickinson College, she has helped to lead special Mosiac learning programs, such as the Slave Trade Mosaic.
---
ADDITIONAL STAFF 
Graduate TAs
Lindsay Bowman (Head of Middle & Upper Schools, Harrisburg Academy)
Charlotte Goodman (Dickinson College, Class of 2023)
Cooper Wingert (PhD candidate, Georgetown // Dickinson, Class of 2020)
Undergraduate Mentors
Henry Booth, Class of 2025
Forbes, Class of 2025
Jordan Schucker, Class of 2025
Etsub Taye, Class of 2026
SUMMER 2021
Here are some images of our staff and participants in summer 2021.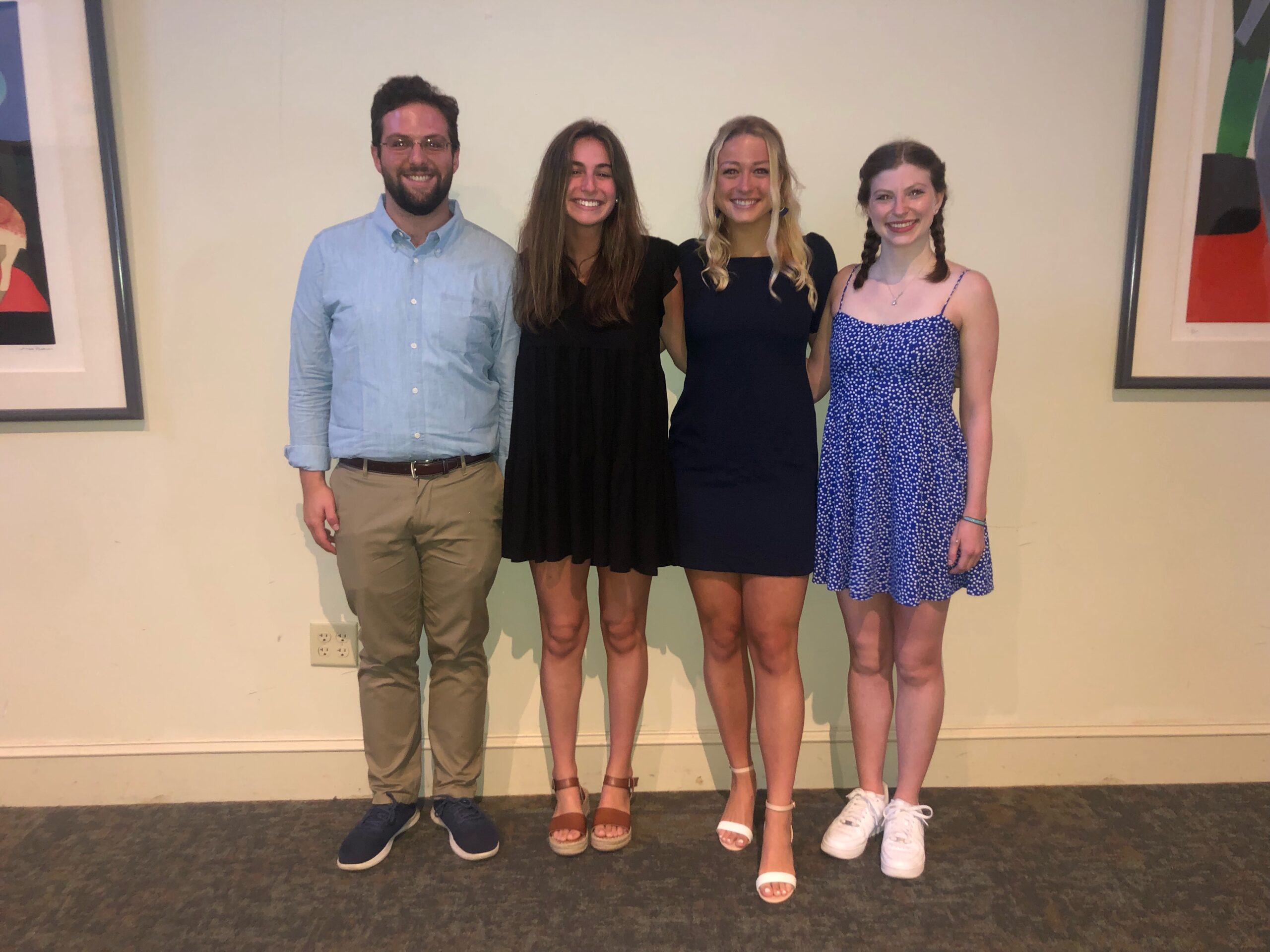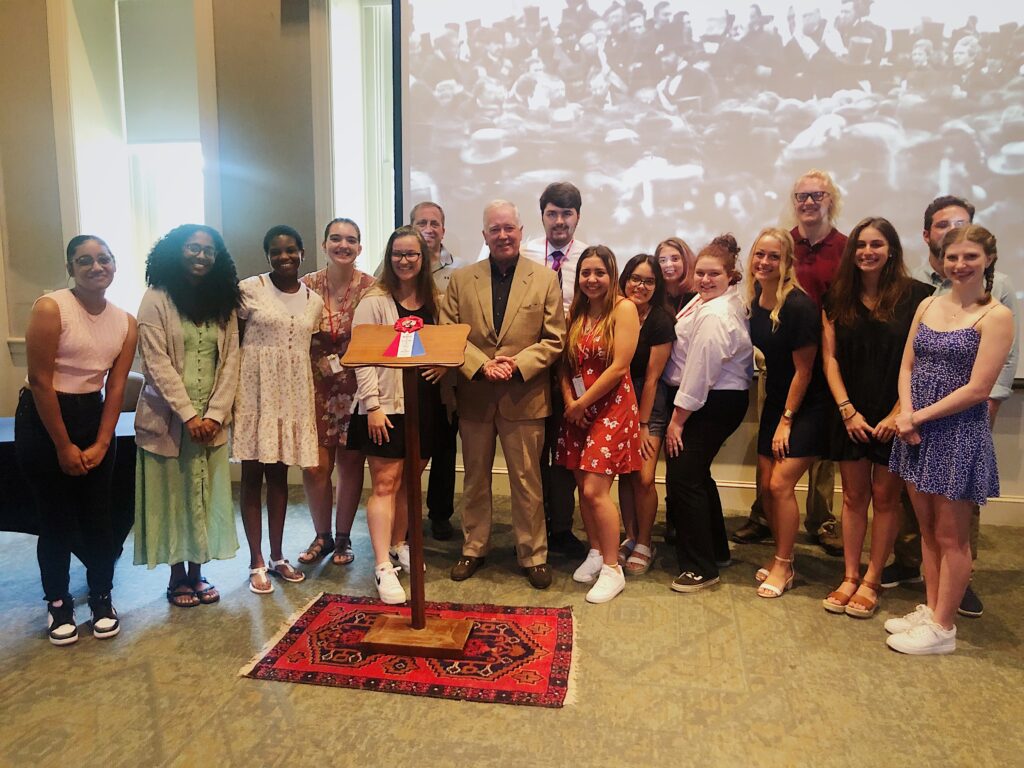 The House Divided Project at Dickinson College began in 2005 as a wide-ranging effort to create multi-media classroom resources that could help teachers and students commemorate the 150th anniversary of the Civil War (2011-15) and Reconstruction (2015-27).  The project's YouTube channel now has over one million views, and more than 5,000 K-12 educators from 48 different states have participated in training sessions with director Matthew Pinsker.  America's Civil War magazine has praised House Divided as "one of the most compelling sesquicentennial online projects."  Participants in the Knowledge for Freedom seminar will meet regularly at the House Divided studio at 61 N. West Street in Carlisle, on the edge of the main Dickinson College campus.
COVID STATEMENT:  Participants in the 2023 seminar will be required to be fully vaccinated for COVID prior to their on-campus arrival on July 16, 2023.  Those unable to meet this requirement may request permission to participate remotely during our three-week session.