During the seminar program, afternoons are devoted to various types of engagement activities, including local walking tours and and mentoring from our Admissions staff on the college application process.
College Admissions
Our expert staff from the Admissions Office will meet weekly with seminar participants to help them better navigate the college admissions process –and not just for acceptance at Dickinson.  Staffers will provide a variety of helpful tips and will be available to answer general questions, not only during the summer, but also over email or Zoom as the fall and winter selection process unfolds.  Some of the topics that these mentoring sessions will cover include:
"Where am I going?"
Cast a Wide Net
Writing the Application Essay
The College Interview
"What's a Liberal-Arts College All About?"
"What's your major?"
Hope Station
Our main partner for civic engagement activities will be Hope Station in Carlisle, located just a few blocks from campus.  Hope Station is a leading community organization in town that strives to act as a catalyst to improve the neighborhood by collaborating with existing entities, creating innovative opportunities, and fostering community development and a high quality of life.  Participants in our seminar will visit with Safronia Perry, the executive director, to discuss the wide range of challenges still facing lower income families and families of color in towns like Carlisle.  During a Saturday in the fall semester, seminar participants will also be invited back to campus to volunteer for a day of action in support of Hope Station's programming.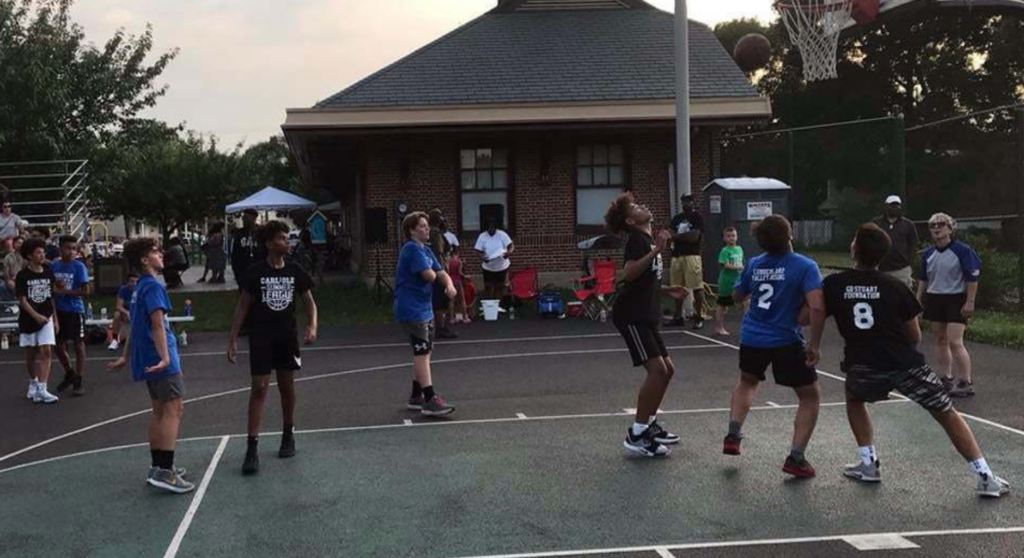 Dickinson & Slavery
The Dickinson & Slavery initiative began as an outgrowth of a course on American Slavery taught in Fall 2017 by Prof. Matthew Pinsker, director of the House Divided Project.  Over the next few years, various students, faculty, and college staff increasingly devoted themselves to finding out more information about the college's long history with slavery and antislavery.  In early 2019, the House Divided Project launched a permanent exhibit at its studio. Later in that year, it also produced a comprehensive report to the community.  By spring 2020, the college trustees endorsed a plan to begin renaming select buildings on campus to honor Dickinson's diverse past, including recognition o the formerly enslaved people who made notable contributions to the college.
Check out the new Dickinson & Slavery historic walking tour which seminar participants will experience during one of their afternoon engagement activities.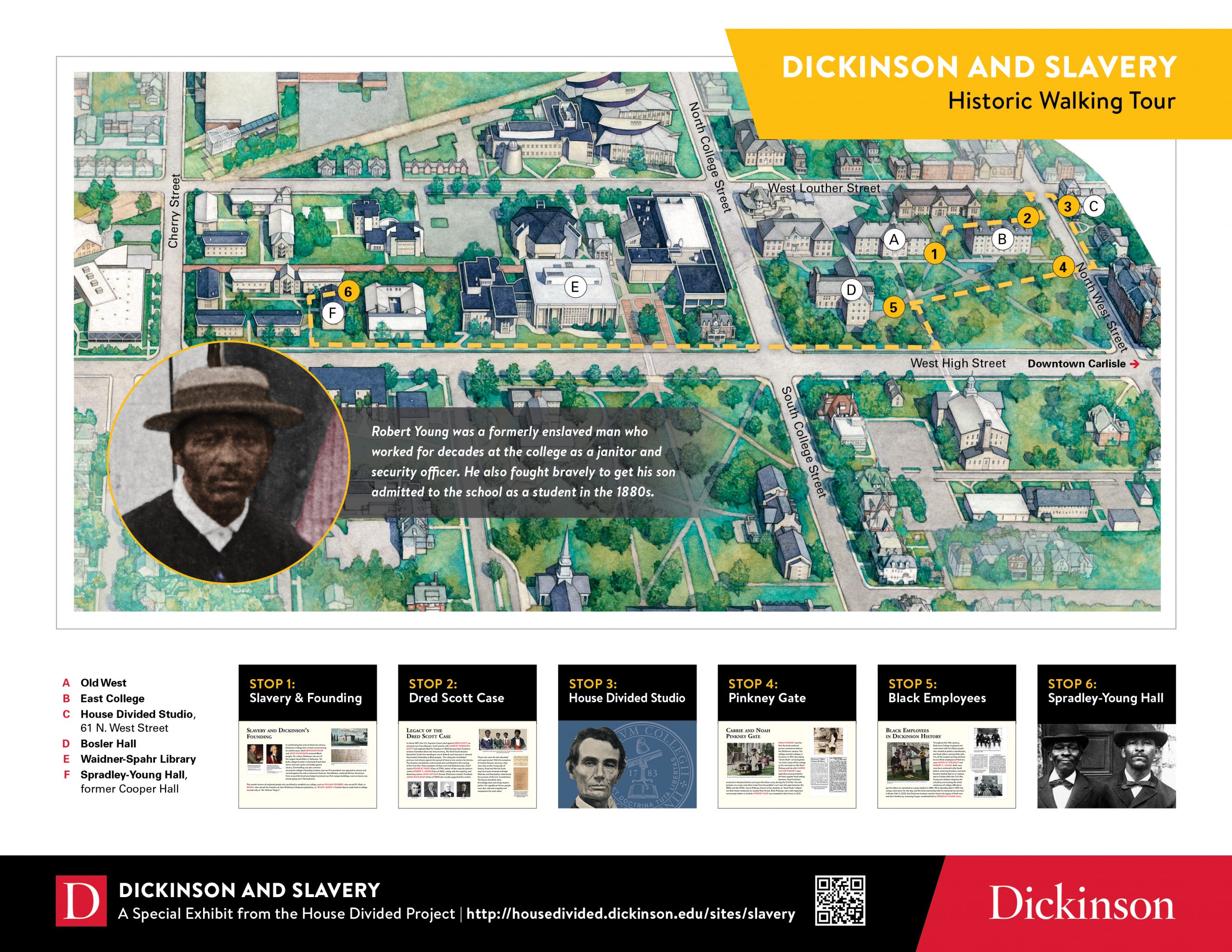 COVID STATEMENT:  Participants in the 2023 seminar will be required to be fully vaccinated for COVID prior to their on-campus arrival on July 16, 2023.  Those unable to meet this requirement may request permission to participate remotely during our three-week session.