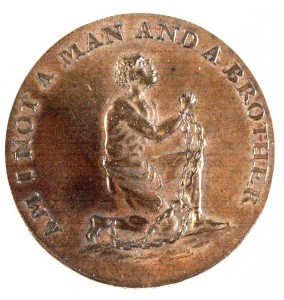 The Gilder Lehrman Institute recently published a new essay by House Divided co-director Matthew Pinsker in their December 2010 issue of History Now. As Pinsker explains in "The Underground Railroad and the Coming of War":
"The Underground Railroad was a metaphor. Yet many textbooks treat it as an official name for a secret network that once helped escaping slaves. The more literal-minded students end up questioning whether these fixed escape routes were actually under the ground. But the phrase "Underground Railroad" is better understood as a rhetorical device that compared unlike things for the purpose of illustration. In this case, the metaphor described an array of people connected mainly by their intense desire to help other people escape from slavery. Understanding the history of the phrase changes its meaning in profound ways."
You can read the full essay here. Other essays in this issue include "Lincoln's Interpretation of the Civil War" by Eric Foner, "The Riddles of 'Confederate Emancipation'" by Bruce Levine, and "Women and the Home Front: New Civil War Scholarship" by Catherine Clinton. All of the past issues of History Now are available here.