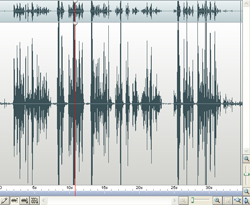 A key part of any documentary is the audio component. The following files are part of House Divided's music library. This post provides an overview of other sites where you can download public domain music.
House Divided's Music Library
Right click on the link and select save as to download the mp3 file.