PUBLIC MEMORY AT DICKINSON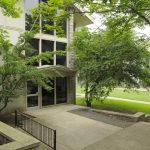 Buchanan Hall is the only building on campus named after former U.S. president James Buchanan.  Long reviled as one of the nation's worst chief executives, Buchanan's memory at Dickinson has never quite been erased, but it has certainly not been celebrated either.  There are not many portraits of him visible on campus, other than a large one in the college library and a small teaching installation about the Dred Scott case inside the House Divided studio.  Over the years, most college publications have also treated his controversial legacy quite cautiously.
---
BRIEF PROFILE
James Buchanan, a graduate of Dickinson College and a native of Pennsylvania, was one of the best-prepared and yet least successful presidents in American history. During his long career, Buchanan was a state legislator, congressman, senator, US minister overseas, and even Secretary of State. In1856, Buchanan, a Democrat, defeated Republican John Fremont and American Party candidate Millard Fillmore in a hotly contested three-way race.   Buchanan's stormy administration began in the shadow of the Dred Scott decision, announced just two days after his inauguration in March 1857.  Most of his single term in office was then consumed by the bitter politics of slavery.  As slaveholding states began seceding from the union following Republican Abraham Lincoln's victory in November 1860, Buchanan tried vainly to stop the nation's collapse.  Yet he was never willing to employ the forceful measures that Lincoln later used to save the country. Frustrated and exhausted, James Buchanan then retired to his Wheatland estate in Lancaster where he wrote the first presidential memoirs in American history –an angry defense of his most unpopular political choices. He died in 1868.
Video produced by Trevor Diamond (Class of 2017)
Was James Buchanan A Slaveholder?  (And Why That Matters), a presentation to LancasterHistory, September 30, 2021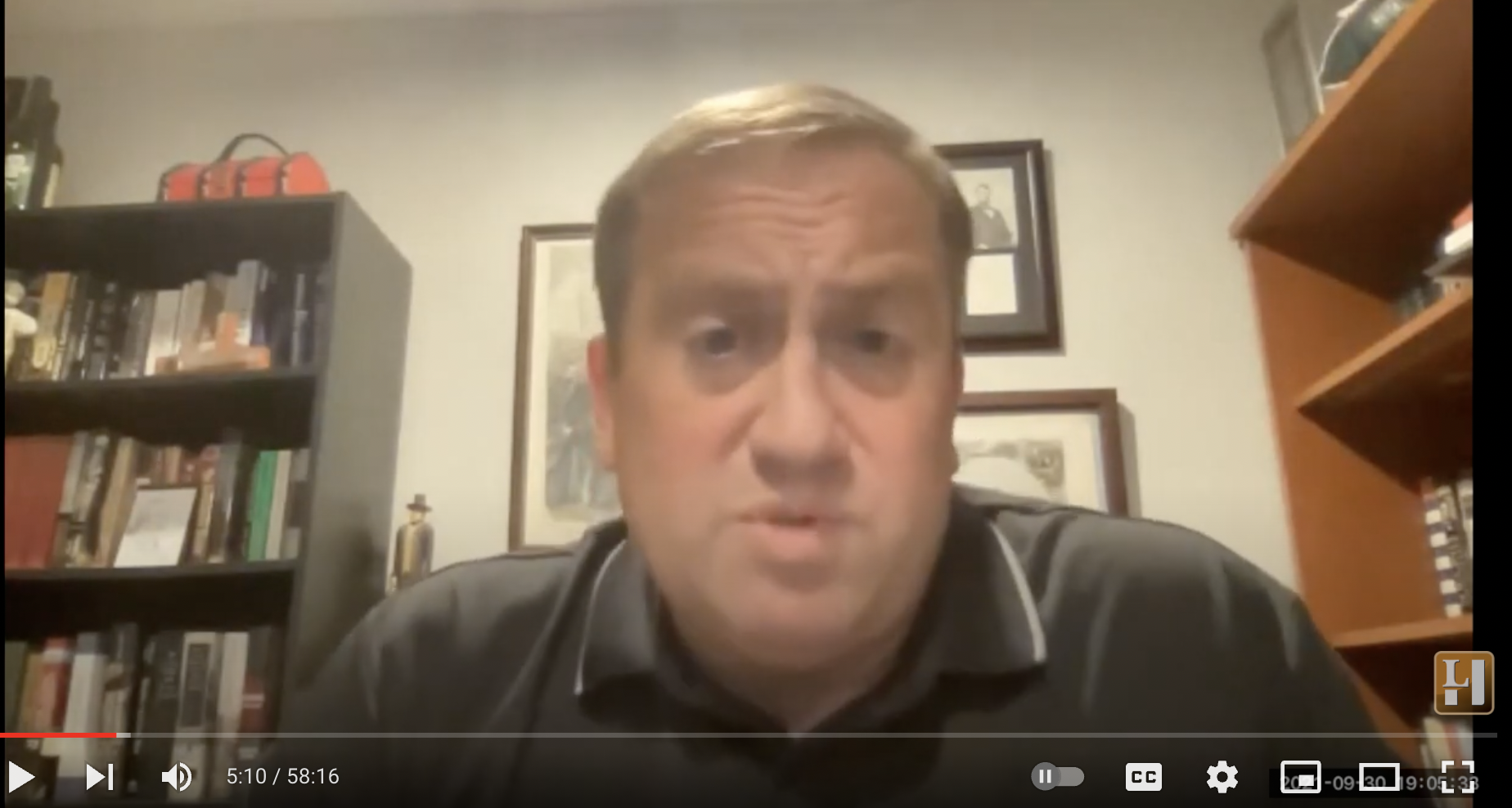 ---
FURTHER READING
Baker, Jean H. "Learning from President Buchanan." Disunion.  New York Times, February 26, 2011 [WEB]
Brubaker, Jack.  "How Did James Buchanan Treat Slaves He Turned Into Servants."  Lancaster Newspapers. October 11, 2021 [WEB]
Blakemore, Erin. "James Buchanan Bought and Freed Slaves –But Not For the Reason You Might Think." History.Com, July 26, 2017 [WEB]
Hensel, William U. "The Attitude of James Buchanan, (a Citizen of Lancaster County) towards the Institution of Slavery in the United States." Papers Read before the Lancaster County Historical Society 15 (1911): 142-159.
Klein, Philip S. President James Buchanan. University Park: Pennsylvania State University Press, 1962.
Ranck, James B. "The Attitude of James Buchanan towards Slavery." Pennsylvania Magazine of History and Biography 51 (1927): 126-142. [WEB]
Weatherman, Donald V. "James Buchanan on Slavery and Secession." Presidential Studies Quarterly 15, no. 4 (Fall 1985): 796-805.
---
IMAGE GALLERY
All images courtesy of the House Divided Project at Dickinson College with original publication details available inside our research engine
---
PRIMARY SOURCES
Robert Cooper Grier to James Buchanan, February 23, 1857  [WEB]

Describes impending Dred Scott decision, violating judicial ethics

James Buchanan to Lewis Cass, October 23, 1857  [WEB]

Contains views on slavery as being protected by Constitution and offering "advantages both to the Master and the Slave"

New York Herald, "The Slavery Question in Congress," January 5, 1858 [WEB]

Valuable column because it illustrates why the Lecompton crisis was so pivotal for the Buchanan administration and the nation