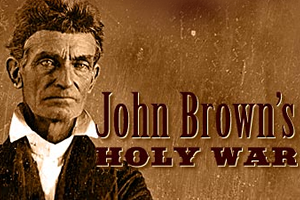 PBS has made a film exploring the illustrious and radical abolitionist John Brown. Called "
John Brown's Holy War
," the film explores John Brown's life and crusade for abolition of slavery, asking if the man was "...a martyr or a madman, a fanatic or a hero...". PBS provides a webpage advertising the film and also giving an overview of John Brown's life, including time lines and an interactive map. A teacher's guide is also included.